February 14th means something different for everyone. For some, it is just another day. For others, they have already made plans or are waiting for the last minute to come up with some. However it is that you decide to celebrate Valentine's Day, all of us could use a laugh (or two). So, here is a collection of funny Valentine's Day memes for you to enjoy and maybe even share with friends. After all, laughter is good for the soul…or so they say. I hope you enjoy these as much as I did!
Valentine's Day Memes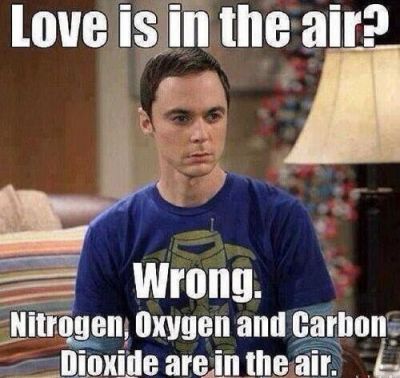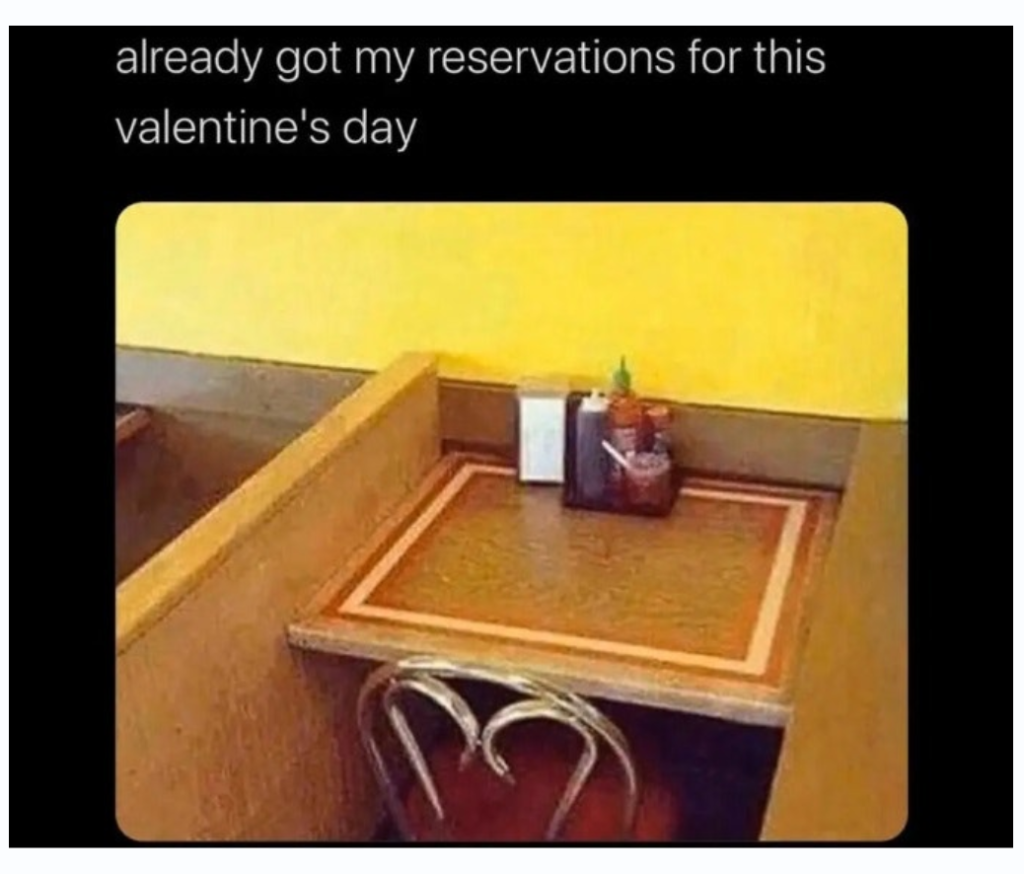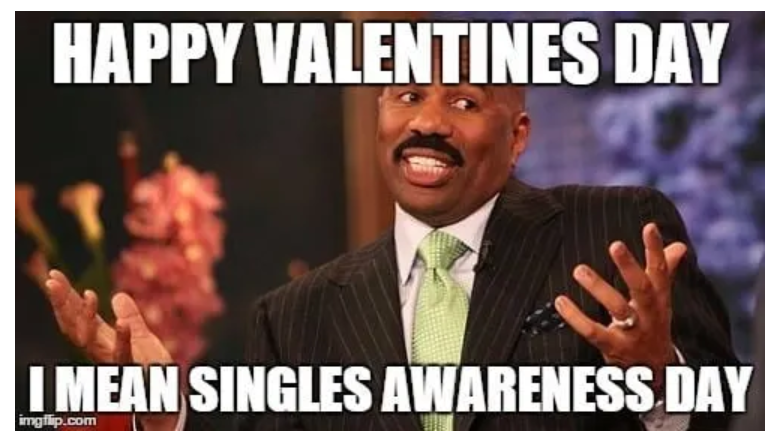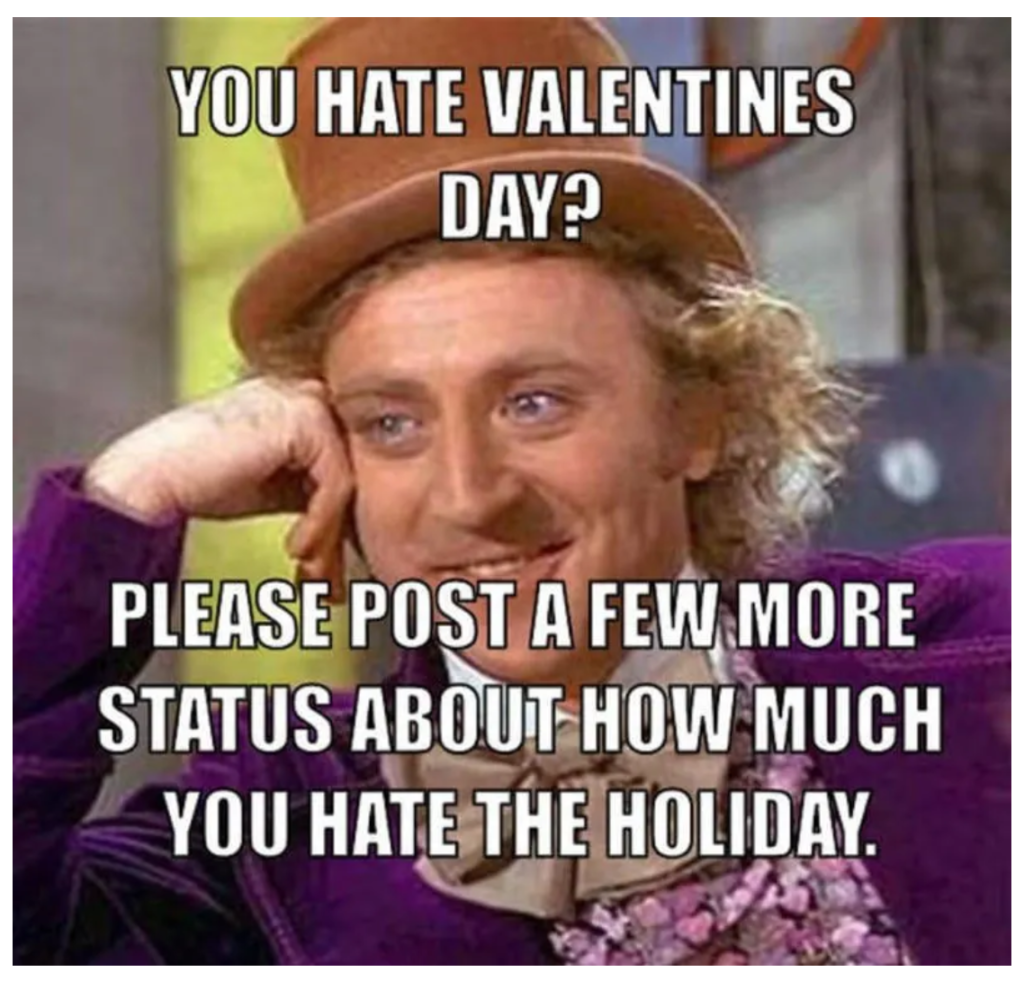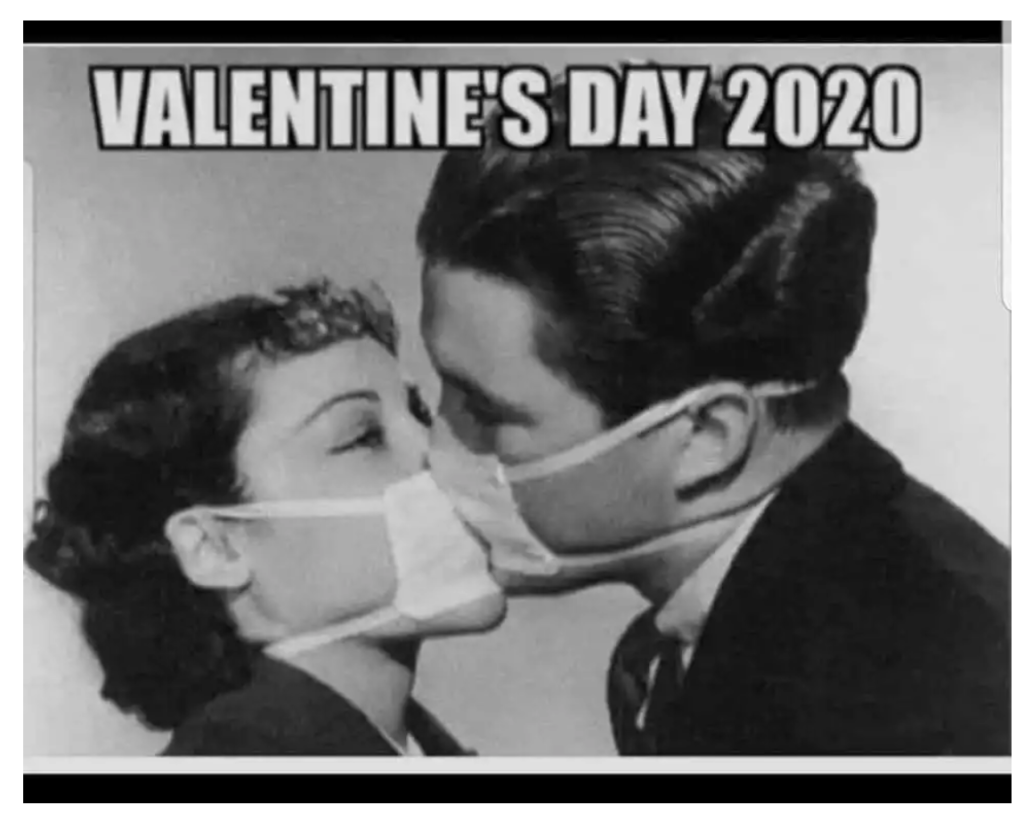 Are there any other Valentine's Day Memes that you have seen and loved? If so, let me know because I would love to add them to this collection.
Enjoy memes??? If so, you should take a look at these…