2020 has been one for the books! Even though I was ready to move on, I was a bit nervous that 2021 would stay the same…or maybe even worse than the year we just experienced. Even though it has been off to a rocky start for me personally and for the world, I am hopeful that it will get better. While we wait for better times, I have compiled some of the funniest 2021 memes for you to enjoy. Hopefully, they make you smile. After all, we need it after the year we've had.
The Funniest 2021 Memes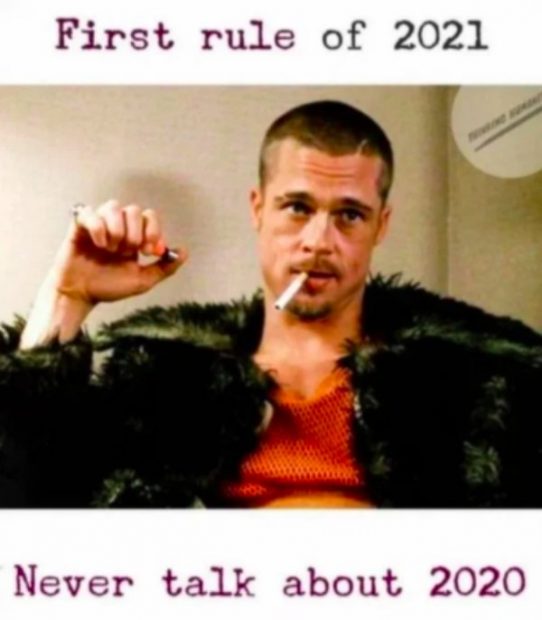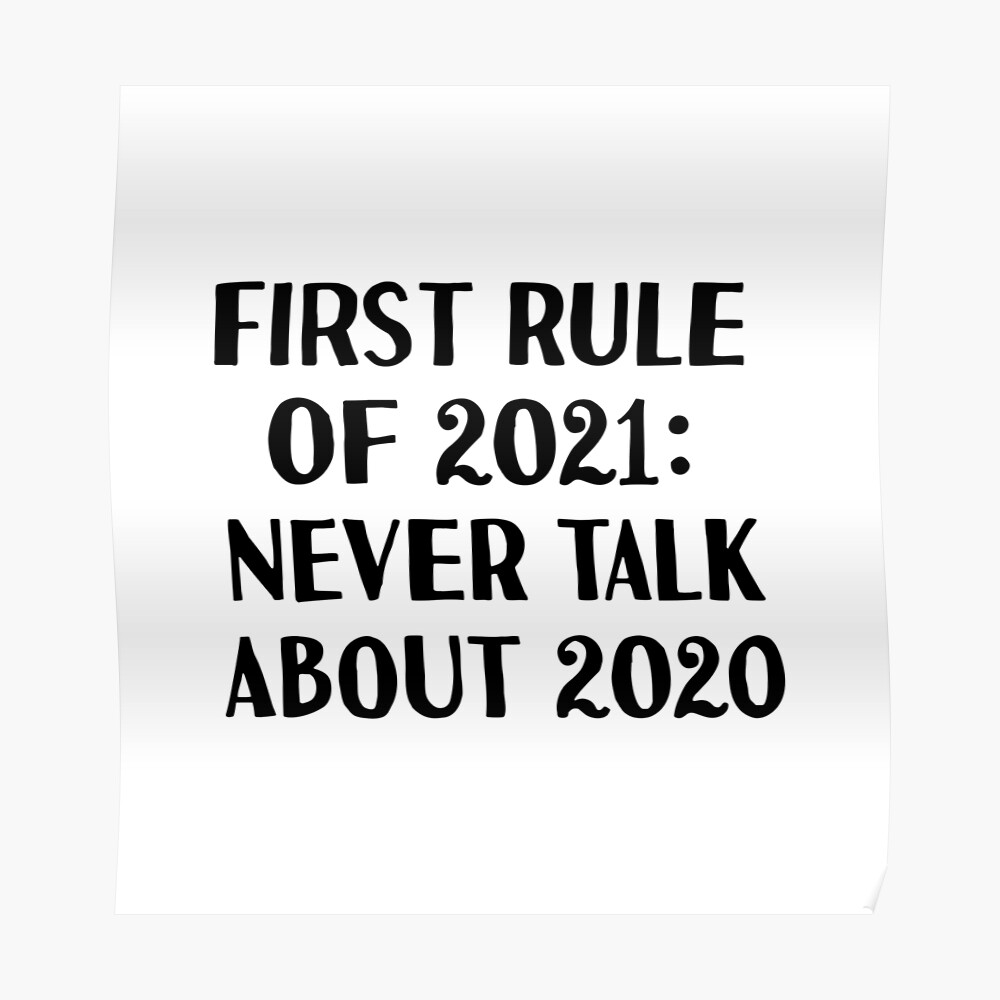 OK, so there you go. I hope you enjoyed this collection of the Funniest 2021 Memes. Have you seen anymore out there that made you laugh? If so, I'd love to see them and maybe add it to this post.
Enjoy memes??? If so, you should take a look at these…