This post about our kids having Big Dreams and how we as parents can support them is sponsored by the Florida Prepaid College Board, through my role as a Believer Blogger. However, All thoughts and opinions are my own.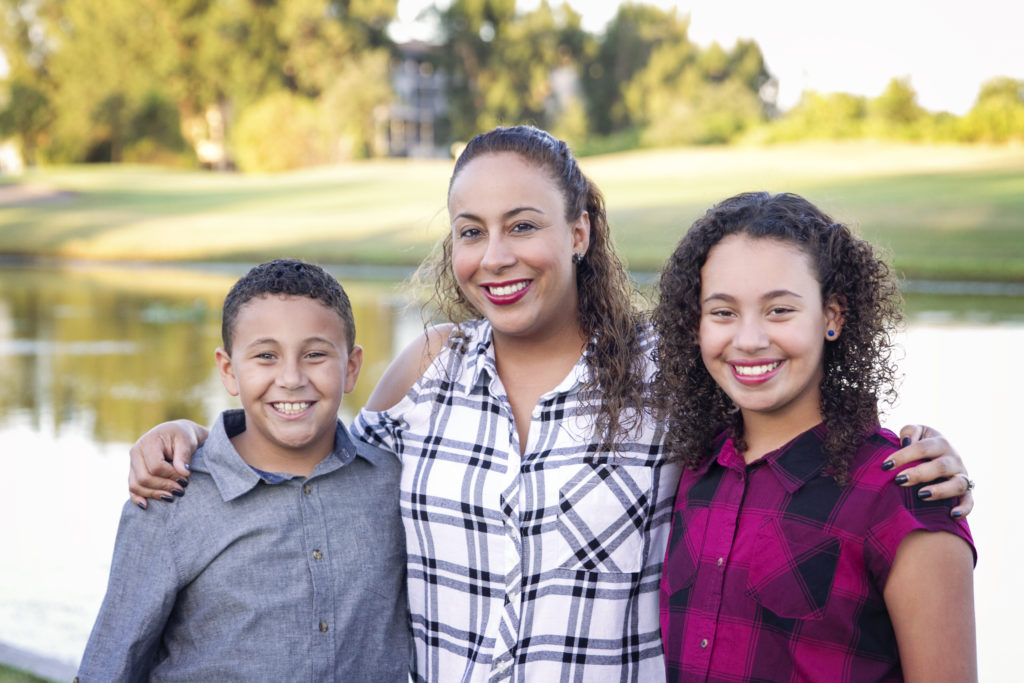 I remember when my daughter was in preschool, a mom of one of the kids came to their class to talk to them about her career as a fire fighter. My baby girl was all excited to have met her and as we drove to the grocery store, she told me that she wanted to one day be fire fighter (or as she would say, a Fighter Fighter) when she grew up. It just so happened that as we made our way home from the store, we saw a car on fire on the side of the road. Apparently, the flames must have scared her because she immediately told me that she no longer wanted to be a fire fighter when she grew up.
As the years have passed and she's gotten older, the dreams have gotten bigger and the career choices have changed. At one point, she wanted to become a chef with the hopes of one day opening her own restaurant (that I would have to work at). When she realized a restaurant owner has to pay for rent and bills for the restaurant in addition to their home, that dream changed too. Her latest big dream? A Disney Animator.
My son on the other hand has said, since he was little, that he wants to be a real estate agent like his father. While I love the idea of my guys being a successful real estate team one day, I have told my son that he can build his real estate business as he goes to college. In my opinion, a college degree is important no matter what career you pursue so it is best that he get that done right after high school.
No matter what they decide to do, I will support them. As a parent, I want both of my kids to have big dreams and I want to do my part to help them achieve their goals. One of the ways in which I am doing that is by making sure that college is obtainable to them.
Speaking of dreaming big and college, Florida Prepaid has a Big Dreams promotion happening through September 2nd I wanted to share with you. They are helping families prepare for the Back to School season by offering Families who enroll in a prepaid plan (thru September 2nd) a completely waived application fee! That means you get to save the $50 application charge that comes with Open Enrollment! Simply click on this link and use the code BTSBLOG18
Because it isn't officially "Open Enrollment", enrolling in a prepaid plan now means you'll be submitting an application that will be processed during the next Open Enrollment season. Because prices for plans are not yet available, if you sign up and you are not satisfied with your plan price when Open Enrollment begins, Florida Prepaid will help you select another plan or payment option to meet your goals and your budget. Click here to get started.
What big dreams do your kids have for their future?