In the last 10 weeks since my 2nd hair removal treatment on my under arms at Body Details, I have only had to shave a few times and that is definitely a lot less than I would have needed to before. Now that summer is quickly approaching, that is extremely helpful! After that visit it took a while for the hair to grow back in and when it did, it appeared to be thinner. It's great to already be seeing results. Needless to say, I was happy to be headed back over to Body Details for my 3rd appointment.

I love how the appointment doesn't take that long, the laser removal for the itself only took about 7 minutes.




I am not a big fan of pain and although the laser treatment hurts a bit, it was bearable…otherwise I wouldn't be doing it…LOL. When I was done, I made an appointment for 10 weeks out and headed on home.

About Body Details

Body Details has been in business since 2005 and the have various locations throughout South Florida. They offer various packages (you tell them what body parts you want to have it done on and they create a package for you), payment plans and a life time guarantee on the areas they treat. In addition to Laser Hair Removal, they also offer Laser Tattoo removal.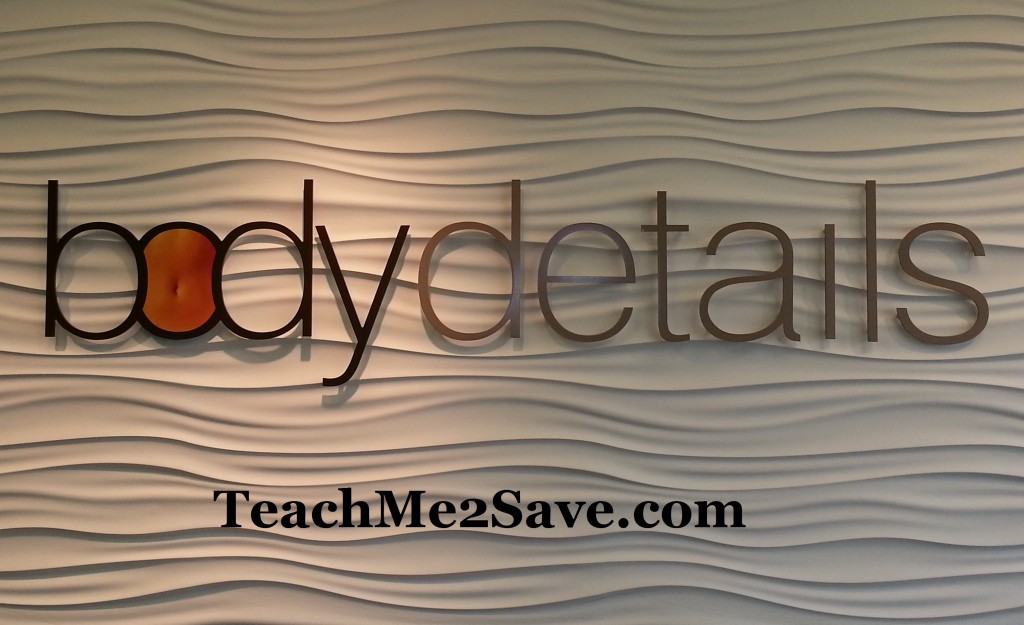 Disclosure: I am being provided with laser hair removal in order to facilitate my review. However, ALL opinions are my own otherwise I wouldn't have admitted that I am a baby when it comes to pain…LOL