My life has been enriched and forever changed by my visit to India last week.
As I reflect on my time there, I am so incredibly thankful and grateful to have been a part of seeing first hand how the women are being empowered by Coca-Cola's #5by20 initiative. Change is happening and there is no doubt in my mind that these women now have hope (which is a very powerful thing)!
Since my return home, I have been trying to put my experience into words and it's been rough.  It's hard for me to find the right word to accurately describe it.  While I want to say that my week there was amazing (which it absolutely was), that word alone does not do it justice.
The time I was able to spend there was eye opening, life changing, encouraging and empowering (I could go on). Is there one word that sums all that up? If so, that's the word I'd use.
During our time there, we experienced so much that the days and visits seemed to fly by and honestly, each time we visited another place/organization, our time there never seemed to be long enough. There was so much to learn from them.  Yes, there is so much they can teach us about life.
While in India, we visited…
A school assisted by the #Support My School Program
They now have clean bathrooms and wash areas which allows girls to stay in school past puberty.
Soda Village
They now have enough drinking water to last them more than 2 years.
A Splash Bar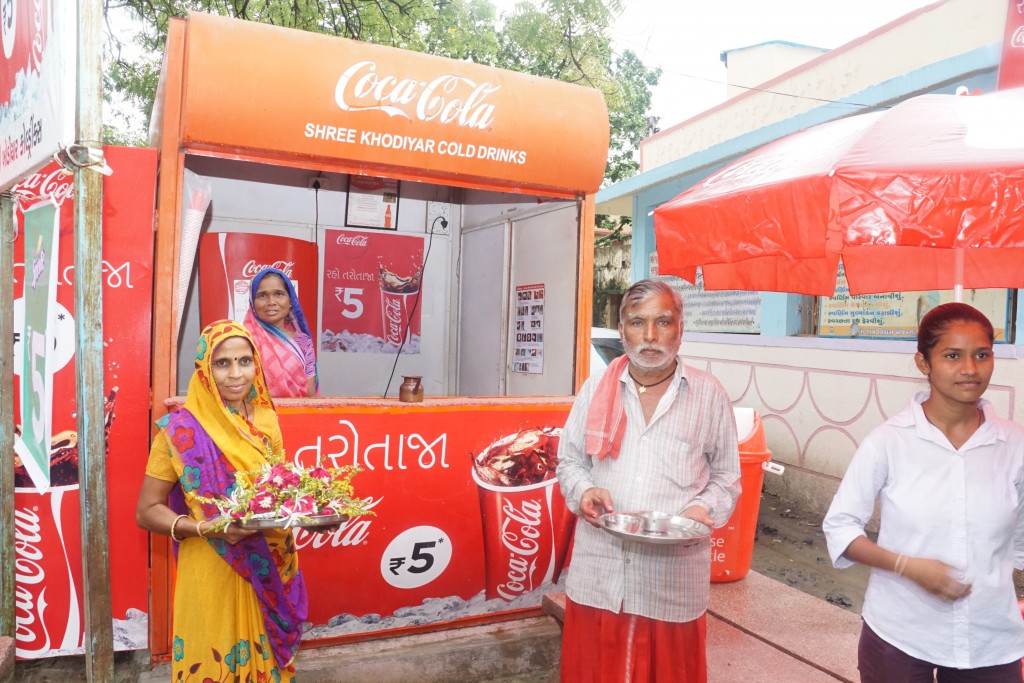 A widow can now support her family without physical labor that would keep her away from her home for long hours.
Sewing Center at Goblej
Women are able to financially contribute to their families and make money without having to work at a farm
Career Development Center
Women are joining forces and creating businesses. Young girls are pursuing their dreams and getting jobs
How could I not be changed by my time there with them?
I look forward to sharing more about each one of the causes/organizations I listed above in separate posts (because each one merits it).  Plus, I want to be able to look back on these stories and remember everything I experienced.  I don't want to forget.  They deserve better than that.
It is my hope that you check back in to learn more about them.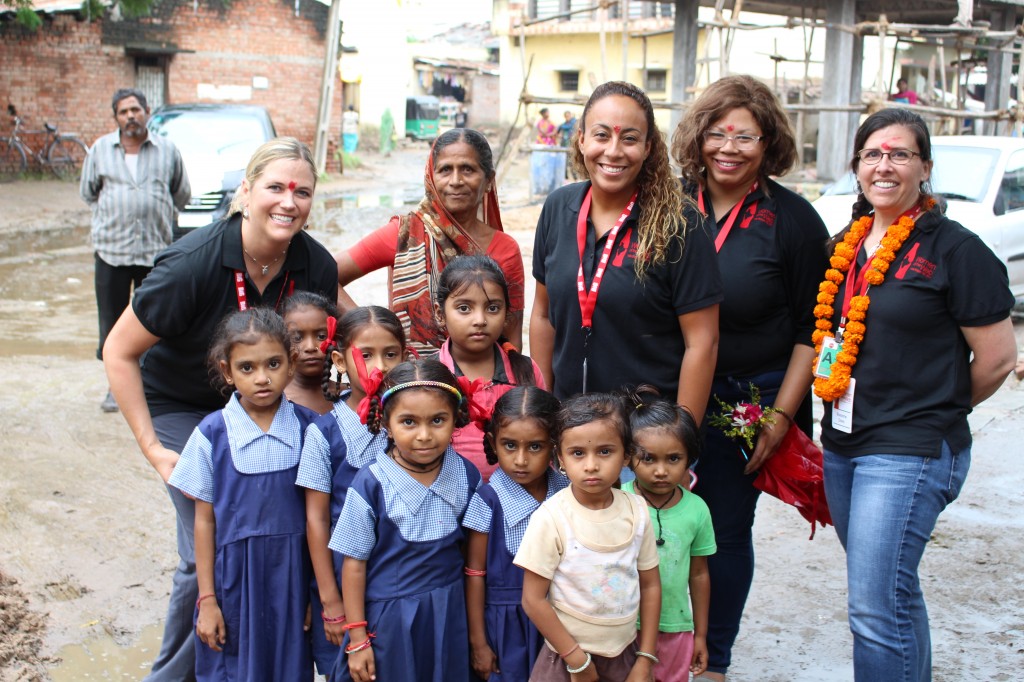 Note: While I was invited to India by Coca-Cola to learn more about how they are empowering women in India as part of the #5by20 initiatives, ALL opinions are my own.