Not knowing much about the story of Doctor Strange, I wasn't sure what to expect of the film besides a great origin story and some cool effects…After all, it is a Marvel film. BUT it was so much more than that. The movie had some awesome effects, it was unique and it provided an experience. I am so stoked that Doctor Strange is now a part of Marvel's Cinematic Universe!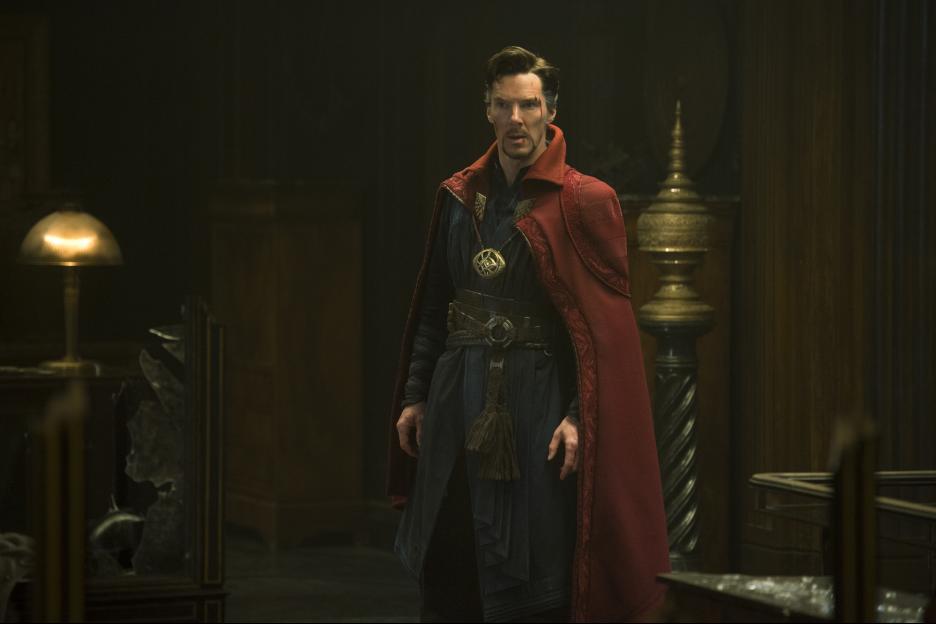 It is a trippy film that anyone will enjoy. I know my husband is really looking forward to watching the movie but we'll have to plan a date night because I may hold off on letting my 8 year old son from seeing it for now. Some scenes may creep him out but you know your child and what is OK for them to watch.
*Don't forget to stay after BOTH sets of credits!!!!
More about Doctor Strange
From Marvel Studios comes "Doctor Strange," the story of world-famous neurosurgeon Dr. Stephen Strange whose life changes forever after a horrific car accident robs him of the use of his hands. When traditional medicine fails him, he is forced to look for healing, and hope, in an unlikely place—a mysterious enclave known as Kamar-Taj. He quickly learns that this is not just a center for healing but also the front line of a battle against unseen dark forces bent on destroying our reality. Before long Strange—armed with newly acquired magical powers—is forced to choose whether to return to his life of fortune and status or leave it all behind to defend the world as the most powerful sorcerer in existence.
*Doctor Strange is officially in theaters!
*I was invited by Disney and Marvel to attend a press junket covering Doctor Strange. All opinions are my own.