After being in Nepal for a week I came back tired with a long list of things to do. One of the things not on my list was taking care of a sick child. My poor son caught a virus that led to a lymph node infection so he stayed home with me for most of the week. *The life of a mom is always adventure and can in no way be planned…

While I was able to put off some things for this week (making my list even longer), I wasn't able to put off getting some grocery shopping done. The kiddos are back in school and that means I need food for lunches and snacks for school and after school. Thankfully, I was able to do it from the comfort of my home while the kiddos slept and I watched some TV.
Ordering was easy. I went to http://grocery.walmart.com/, logged in to my Walmart account (which you can create if you don't already have one), added the items I needed to my shopping cart ($30 minimum), selected the nearest store based on my zip code, selected the time slot I wanted to pick up my groceries in (hour intervals) and then checked out using my credit card.
The next day, I headed over to the store I chose after dropping off my daughter at school. I parked in the designated pickup area, called the store to let them know which parking spot I was in and they brought everything out to me. *That morning they called me to confirm my pickup time about 15 minutes before my hour time slot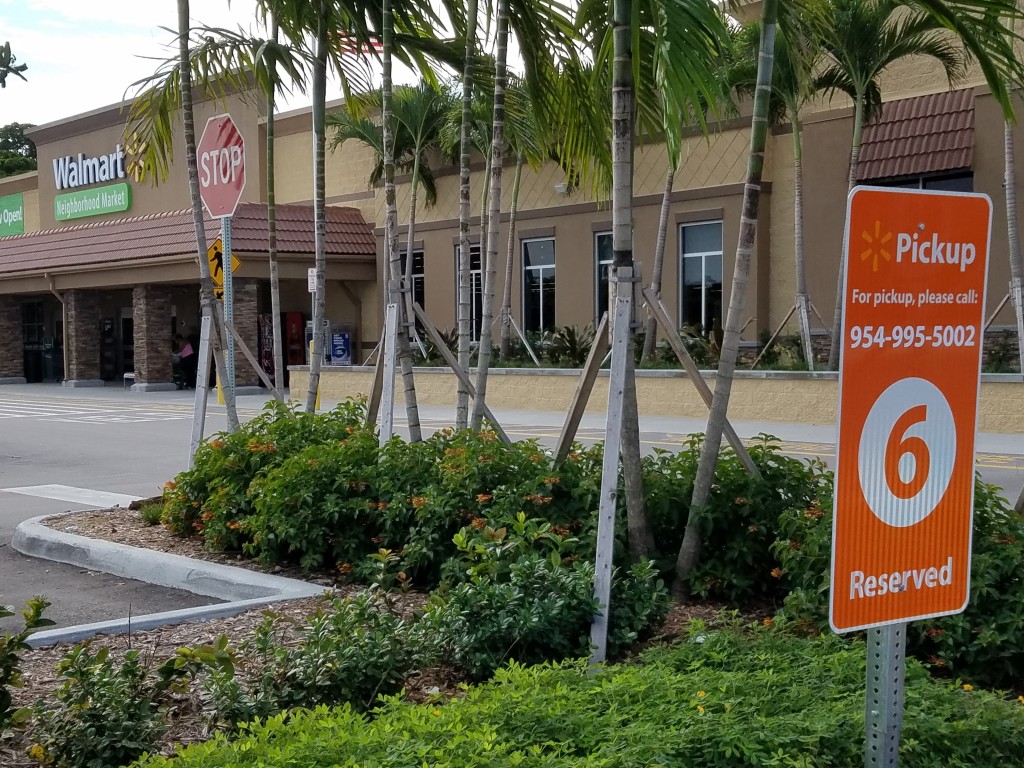 We didn't even have to get out of the car (although I did for picture taking purposes). Not feeling too well, my son was happy he didn't have to get out and walk around the store. That in itself saved me a lot of time.
Here are 7 Reasons to use Walmart's online grocery pickup service:
It's Free!!! There are no service fees.
You get the Same Every Day Low Prices found in stores.
It saves you time & effort because they are essentially doing the shopping for you.
It's easy. Simply place your order online. Select your pickup time & location. Drive to the store and they load the car for you.
Their team picks the freshest items – guaranteed, or your money back.
Add things to your shopping cart when you notice you need an item and then you don't have to worry about forgetting it the next time you shop.
Get $10 off your first online order of $50 or more with the code

REALEASY

through 11/1/16
Give it a shot and let me know what you think. After the week I had, getting my grocery shopping done  was one of the easiest tasks I was able to get done thanks to Walmart's Online Grocery Pickup Service.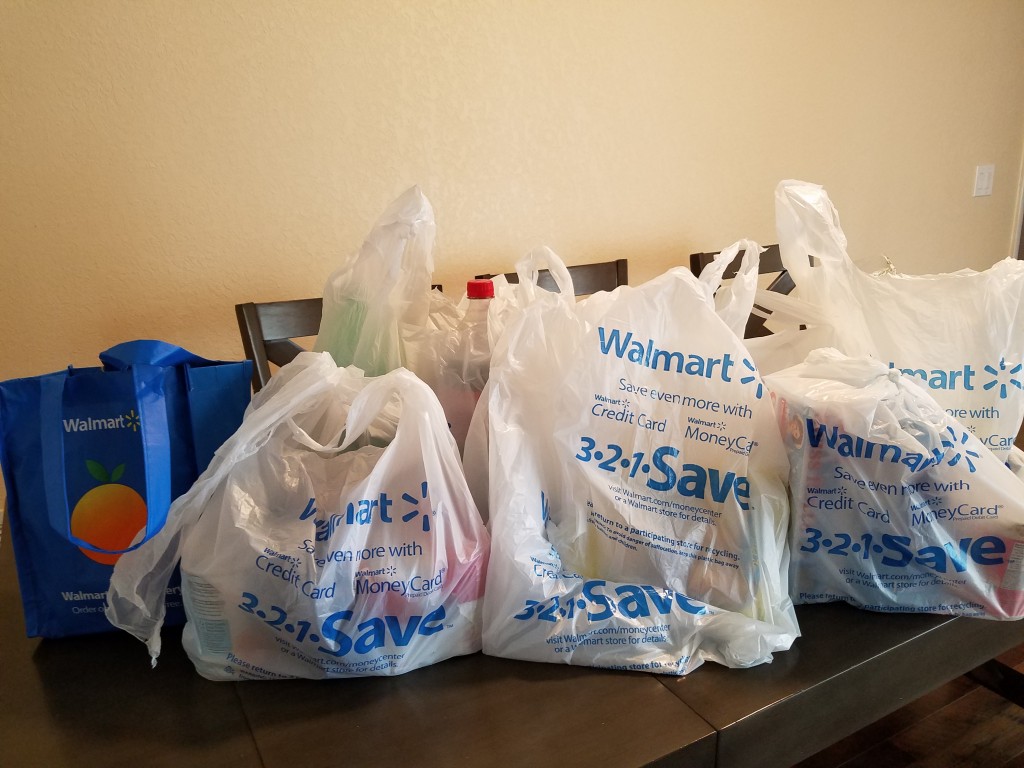 *This post is in collaboration with Walmart's Online Grocery Pickup Service. However, ALL opinions are my own.