What started out as a plan to rent a cabin in the mountain with friends ended up being a family trip to Myrtle Beach, with just the four of us, and it was just what we needed! Life gets busy now that the kids are getting older, and it's important for me to find new ways for us to spend quality time together as a family. These moments become even more special when we get to try new experiences and create special memories together, which is exactly what we did on our recent trip to Myrtle Beach.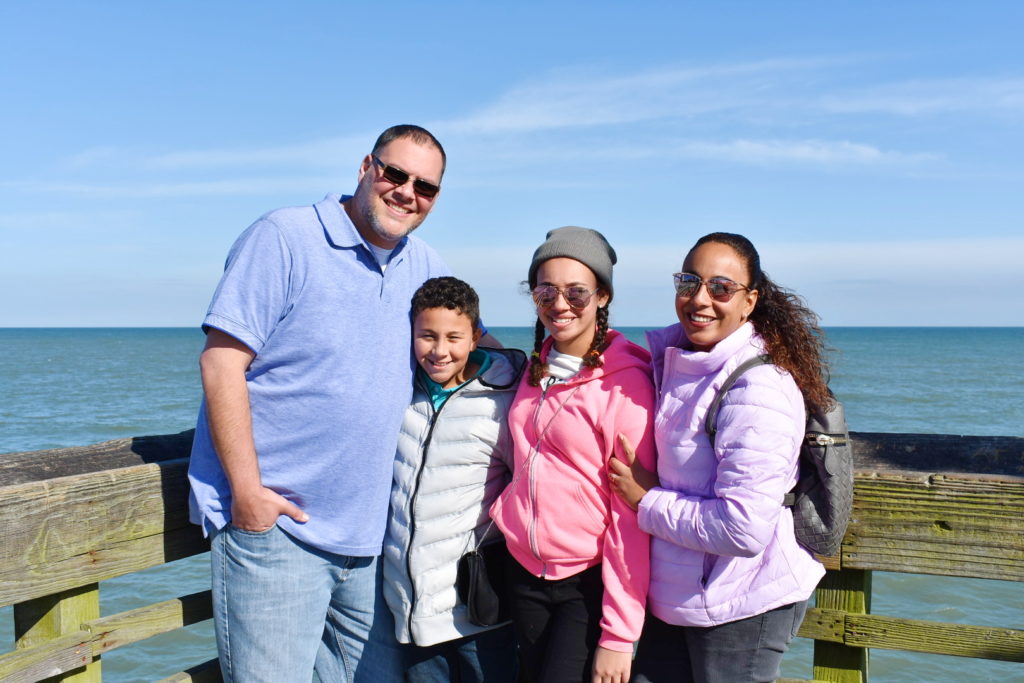 Never having been to Myrtle Beach before, we had no idea that there is so much to do there. Between the beaches, golfing, dining and various attractions, there is something for everyone to enjoy. While we could have spent our days relaxing in the pool or at the beach, we opted for fun, family activities and loved every minute of it. We did things we hadn't done before and left with priceless memories.
With so much to do while visiting, I thought I'd help you narrow it down to five things you should definitely experience during your stay. You can check out "Five Family Adventures to Enjoy While on Vacation in Myrtle Beach" up on Alamo's Scenic Route Blog by clicking here. We definitely enjoyed each of these activities!
Have you ever been to Myrtle Beach? If you haven't or it has been a while, I suggest you schedule a trip over there!