There is something about Magic that appeals to you, no matter your gender or how old you are. My husband loves magic, he actually used to be a Magician's assistant, so when I told him we had gotten tickets to see The Illusionsist – Live From Broadway at The Arsht Center he was all for it. So, this past Tuesday my hubby and I enjoyed a date night.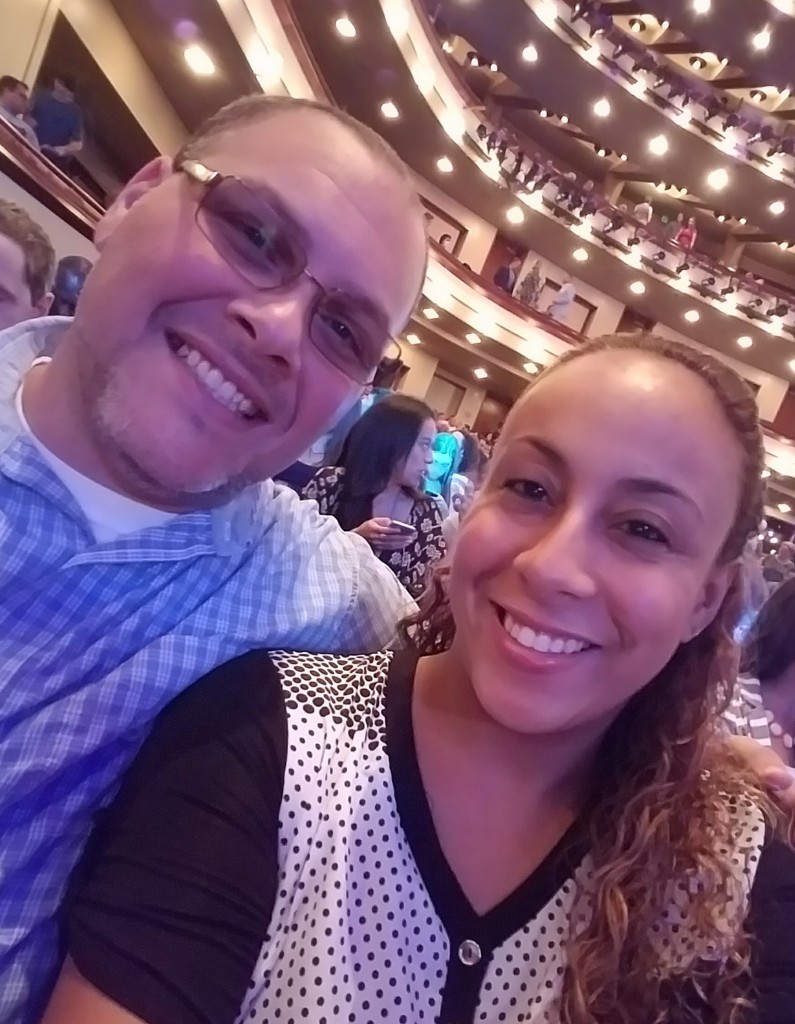 The Illusionists – Live From Broadway is a show that will fill you with wonder. We were both so impressed by the show! There was never a dull moment, especially when you get to enjoy 7 Illusionist as part of one show.
The Illusionists…
Andrew Basso, The Escapologist
He is Italy's star escape artist.

Ben Blaque, The Weapon Master
I think he was one of our favorite! I only wish we had seen more of him. He used his crossbow to do some pretty cool things.
Colin Cloud, The Deductionist
He was good! So good that I want to know how he did it. Prepare to be amazed by what he will deduce about your audience.
Dan Sperry, The Anti-Conjuror
At some points I had to look away but because what he was doing was so cool, I had to look again.
Jeff Hobson, The Trickster
He had us cracking up!
Kevin James, The Inventor
It was very mad scientist like and creative
Yu Ho-Jin, The Manipulator
His card tricks were really good!!!
It's not to late for you to go and see The Illusionist – Live From Broadway at The Arsht Center.
For more information about The Illusionists – Live From Broadway or any other shows, visit The Arsht Center website. Want to save some money? Try using the discount code FUNDEALS at checkout for up to 15% off.

*The discount varies by show and is in the vicinity of 15%.