This is part of a sponsored collaboration with Minute Maid and DiMe Media, but all opinions are my own.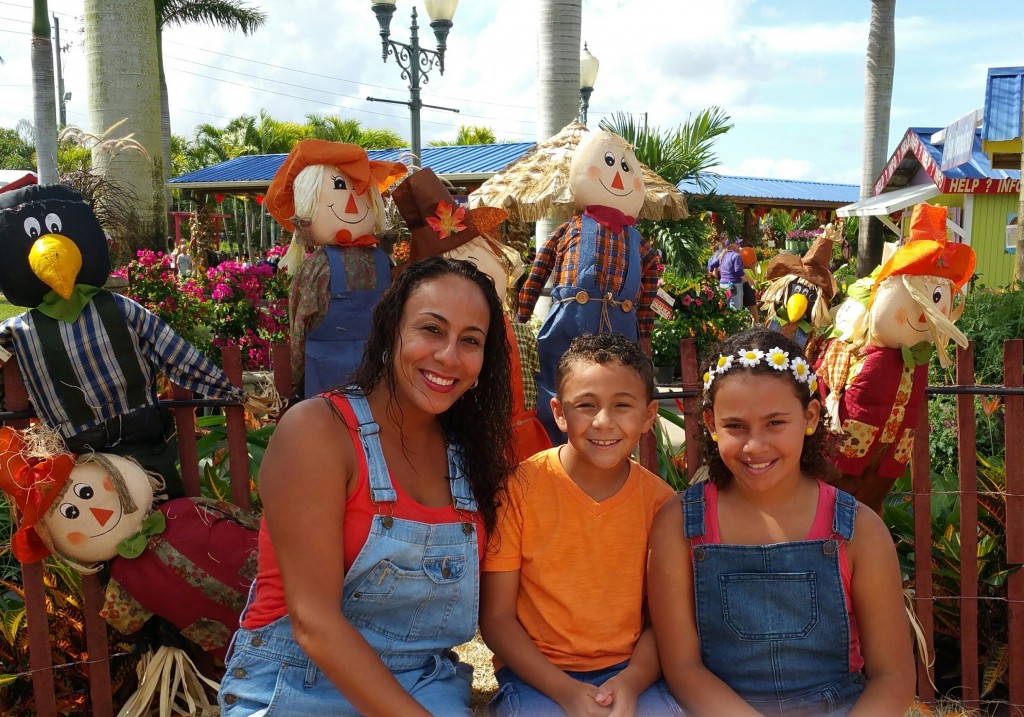 In the spirit of the holiday season, I try to take the time to reflect on all the things I am thankful for. As I take mental notes, there is one thing that always makes the list because it plays such a vital role in my life: friendships.

I am blessed to have some amazing people in my life (not all of which are pictured below).




The kind of friends that encourage me, comfort me, offer me advice and help when I need it and live out their lives in such a way that they inspire me. I learn so much from them through their words and their actions, especially when it comes to parenting.

When I think about the type of people they are and why they are so special, I am always amazed at how many of them are not only fantastic friends but also great parents. What amazes me even more is that they have no idea how truly wonderful they are as parents. Parenting is an adventure!!! One that I am thankful to be on, especially with so many wonderful people on it with me.

But parenting brings about various emotions, including feelings of stress, self doubt and pressure. This is especially true around the holidays as parents go out of their way to give their families the most magical experiences at what's supposed to be the most magical time of the year.




As the holidays get closer and our days become jam-packed with activities and the stress of the season seems to overtake us, remember that sometimes the most perfectly imperfect moments are the ones that mean the most. Remember that as parents, we are doing much better than we think.

This new video from Minute Maid shows how parents really are "Doin' Good."



How about someone you know who's #DoinGood? Tell us about a family member, friend, co-worker who you think is doing a better job as a parent than they may realize.