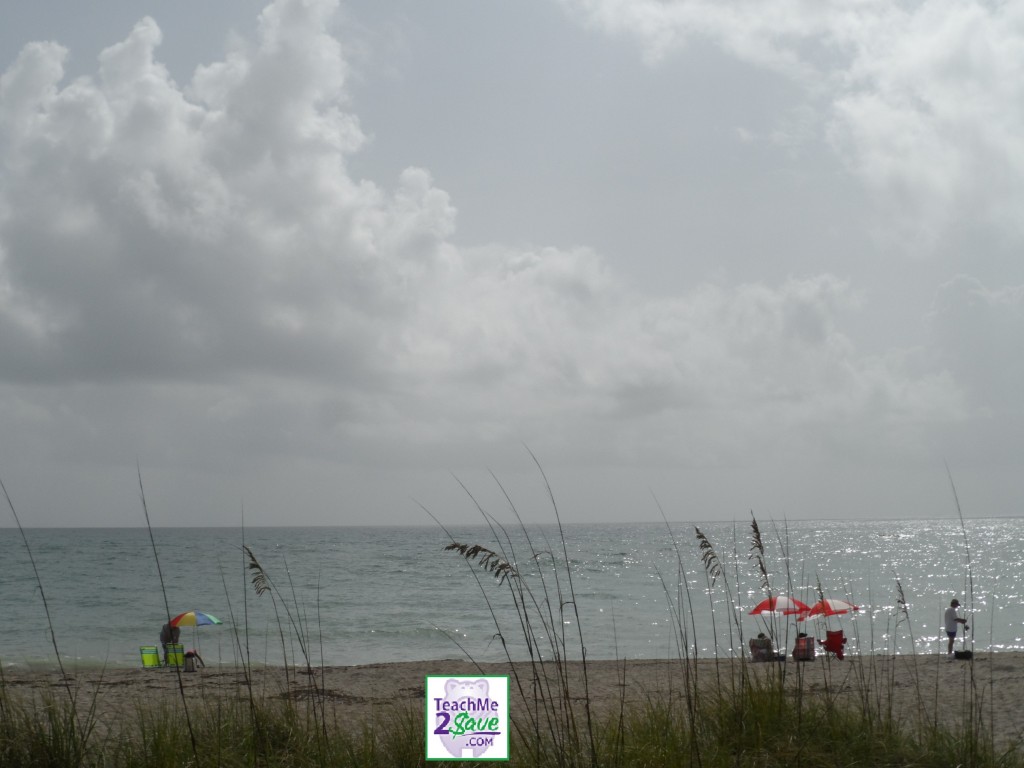 Welcome to Hutchinson Island, Florida. If you are looking for a place to relax, unwind and create special memories with your family while at the beach then this is the place for you!

I am not really a beach person. I am not a fan of the sand, seaweed, salt water and the fact that there may be sea creatures swimming with you, so like I said the beach really doesn't appeal to me. However, winning a condo stay in Hutchinson Island for the weekend in a raffle forced me to get over it and see that it really isn't that bad.

It was quite the opposite. You can sit back and relax, enjoy the scenery around you, read a good book, go for a swim, build a sand castle, collect seashells, go fishing, go on a boat and more.
We were able to create some great family beach memories…watching the kiddos play in the sand and running away from the waves, flying kites on the beach and we were even able to see dolphins swimming nearby which really made my day (I was much more excited than the kids were..LOL).




I love how I was able to turn off the world around me and enjoy the most important and by far my most favorite people in the world, my hubby and my kiddos.


So if you are looking for such a place, you have found it….Hutchinson Island, Florida.