Having an indoor play area is quite handy when it is blazing hot outside, raining or even too cold outside. Being that I deal with either heat or rain, I am always looking for fun places to take the kiddos. That's why my family and I went to Funderdome.




Funderdome is an indoor playground and cafe that your kiddos (and even you) can enjoy. Not only does it offer indoor fun but with your day pass, everything is included. There's no need to pay for certain activities separately.

At Funderdome, you can enjoy a…

Play Area




It's like an obstacle course play area because it has various things for your kiddos to enjoy. There are tubes/tunnels, swinging objects, slides and a basketball area. Even I got to enjoy it.




I even went up into the tubes (my knees weren't happy but oh well!) and I did go down the slide with my kiddos.




Sky Trail Rope Course

I love this! While my son was adventurous and went up there with me (as I held his hand and walked behind him the whole time), my daughter gave it a shot and then headed right back down.




Ball Blaster Arena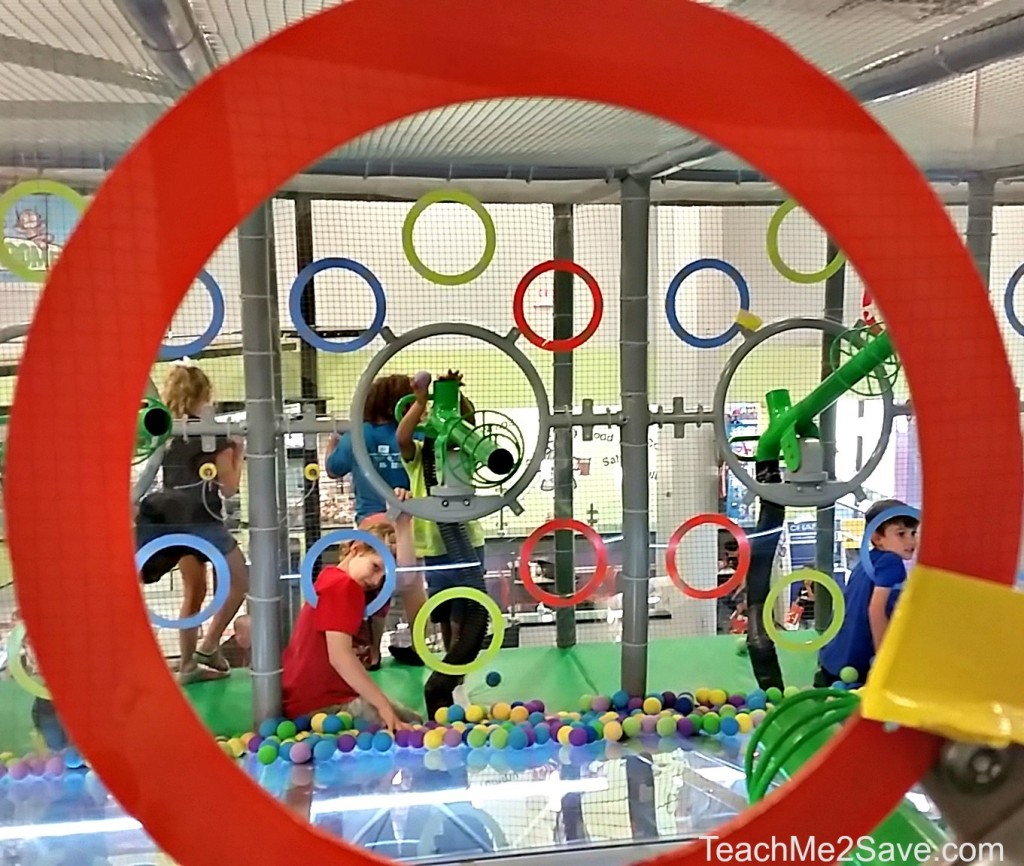 This is fun. You gather balls and shoot them to the opposite side in an effort to hit them. I will neither confirm or deny that I engaged in this sort of behavior and if I successfully hit my targets (kids on the other side)

Rock Wall




The first time I went to Funderdome I was able to climb the climbing wall without embarassing myself, too much., but since that is no longer the case, I let my kiddos have all the fun.  For safety reasons, they supply shoes you can use for it.

Lazer Maze




You need to climb and go under various lazers to hit the button on the other side of the room and it times you.

Toddler Zone



Yes, there is even a specified play area for the little ones.
Teach Me 2 Save Tip:
Make sure you bring your socks because the kiddos aren't allowed to wear there shoes inside the fun zone.
Funderdome also offers a baby and me class and is available for birthday parties. They are located at 1455 SE 17th St, Fort Lauderdale, FL 33316


Note: While my family and I were guests of Funderdome, ALL opinions are my own.