After attending the Finding Dory World Premiere and watching the movie (which I loved), I got the chance to sit down and chat with Albert Brooks, voice of "Marlin" and Hayden Rolence, voice of "Nemo". I enjoyed seeing how good they were together even though they had only met a few times and never did their voice recording sessions together.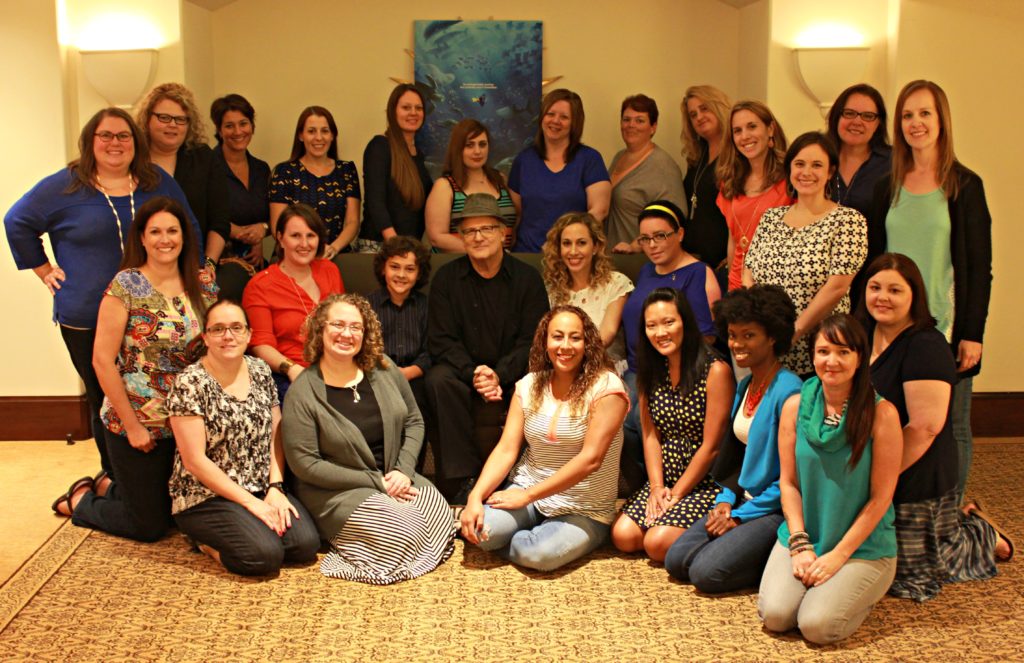 Here's what they had to say…
Albert Brooks
Being a parent who worries like Marlin
"Well when my children were younger I worried more. Now I worry less and I pay more. I'm a worrier but not as much as Marlin, nobody can worry as much as Marlin."
Slipping into the role of Marlin again
"I'm telling you it happens in about twenty seconds because they didn't age the character, it's a year later. You've created the character. So as long as you've got your wits about you, you can do it…it's like no time passed. But if they're going to make a third one, they better hurry up [LAUGHTER] because he (Hayden Rolence) won't get a job and I'll have to have a wheelchair [LAUGHTER]
Thoughts when he heard he'd be reprising his role in Finding Dory
"It was so long between the two, I had given up on that…Ellen campaigned for this on national television for ten years. So, I would see it occasionally and I'd say, good, you know…let's berate them into doing this [LAUGHTER] but I mean, I just want the product to be good…the thing about Andrew Stanton, out of all the animators there, I think if he thought he couldn't do it, he just wouldn't do it…So I felt that I didn't know exactly how, but I felt that he would figure it out.
How the relationship between Nemo and Marlin is different in this movie
"…It's a different kind of relationship than the first movie…Marlin was a little wiser and a little more warmer because he wasn't as panicked."
Hayden Rolence
On being a Nemo fan
"I was a very big Nemo fan, even before I knew that I was going to be the voice of Nemo, I was still a really big Nemo fan."
The biggest challenge
"The biggest challenge was probably knowing that Nemo was already a character and…I wanted to do him justice."
what did you think the first time you saw the movie?
"…I was really just really excited to see the film…"
Preparing for voicing Finding Nemo
"I did watch Finding Nemo a lot, just to sort of get myself prepared for trying to make my voice sound like Nemo."
The Audition Process
"I live in Illinois so I had to send in a tape…so I was able to just watch the movie, then practice the scene, and watch the movie and practice the scene. And I did that over and over again. Then finally I was able to make my voice sort of sound like Nemo."
Finding Dory is officially in theaters and you definitely want to see it with your family!
***Have you checked out my Finding Dory interview with Ellen DeGeneres & Ed O'Neill, Kaitlin Olson or read about my Finding Dory World Premiere Experience or the time I Danced with Ellen DeGeneres? Get caught up by clicking on the links for the full story.