Christmas decorations are something I look forward to seeing every year.  There is just something about them that puts a smile on your face and makes you get all those Holiday feels.  I had been told just how beautiful the Holiday decorations were at Disneyland, but it's not until you are there that you can truly understand just how magical it is.
While there are holiday decorations all throughout Disneyland there are a few that stick out including a beautiful Christmas tree near the entrance and Sleeping Beauty's castle all lit up.
Not only do you get to enjoy the decorations but there is also Holiday fun to be had. Apparently, there are certain things that are only done at Disneyland so be sure you check out the following:

***"It's A Small World" Holiday where sweet voices sing tidings of joy with a merry version of this classic attraction.
***A Christmas Fantasy Parade where Disney Characters join Santa Claus for the merriest musical procession.
***"Believe…In Holiday Magic" Fireworks.
***Haunted Mansion featuring A Nightmare Before Christmas takeover.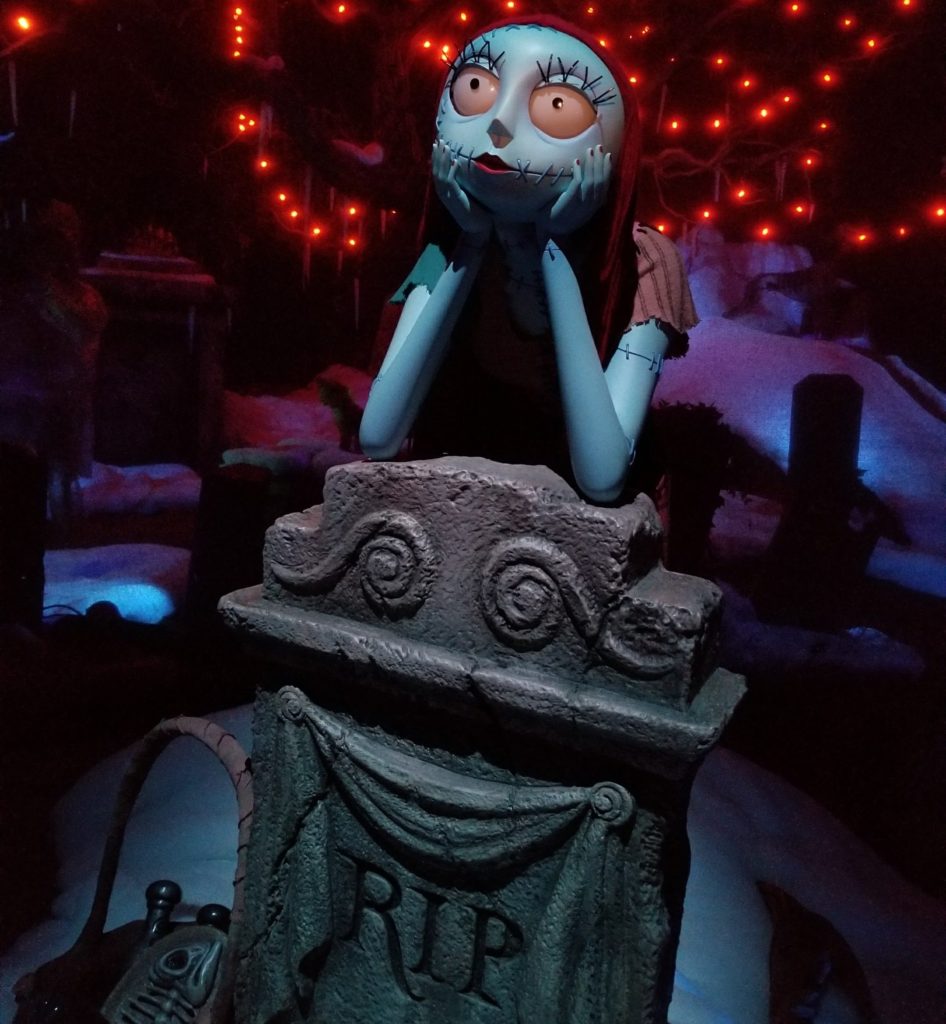 While you are there be sure to check out Star Tours – The Adventure Continues because it is fun and they added some of the characters and clips from Star Wars: The Last Jedi.
You should also stop by for a visit with Kylo Ren
Even Disney's California Adventure boasted Holiday Decor & its Festival of Holidays.
***Luigi's Joy to the Whirl
***Mater's Jingle Jamboree
***World of Color – Season of Light
***Festival of Holidays Festive Foods Marketplace
It goes without saying but while you are there, you should experience Guardians of the Galaxy: Mission Breakout ride.
Star Wars: The Last Jedi will be in theaters December 15, 2017