Even though it is still summer, summer vacation is coming to an end as kids are headed back to school. While most parents are celebrating and kids are dreading it, the teachers are also in their feelings about it. That being said, I wanted to share a collection of Back To School Memes for Teachers because the struggle is real. While I am speaking about teachers, I want to give them a shout-out for all they do. You all are rockstars!!!!
Collection of Back To School Memes for Teachers
Odds in your favor
First week of school
Hanging on to summer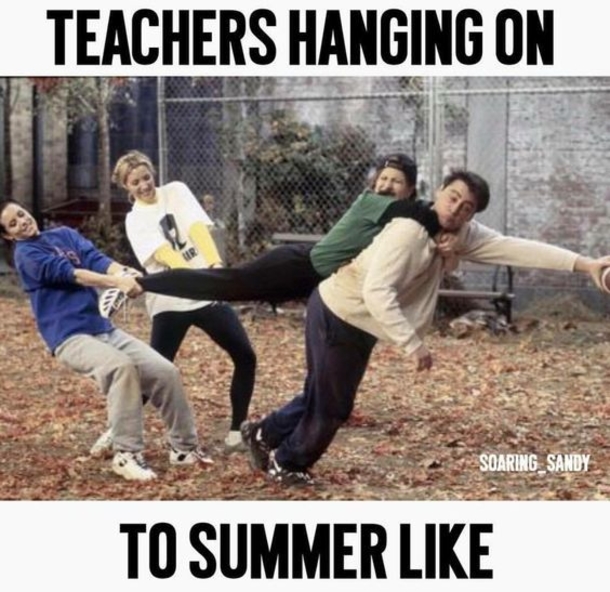 Countdown to Thanksgiving
Teaching stressful? Nah…
Excited about school?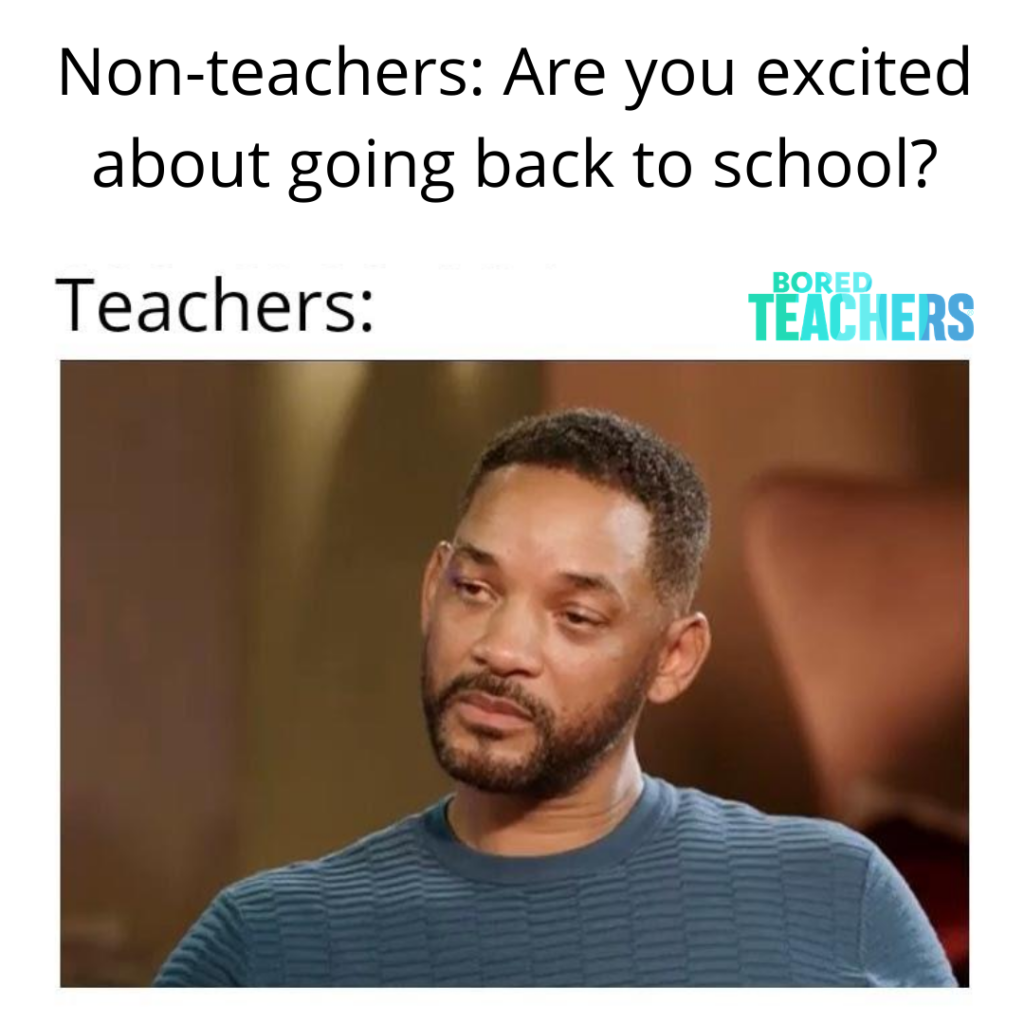 Countdown to the last day of school
It's back to work for the teachers
One long Sunday night…
Seating Chart
Teachers be like…
You look tired
Professional development
Setting up your classroom
Teacher discount?
Your posters keep falling down
Label all the things
Have you seen any of Back To School Memes for Teachers that you really like? If so, feel free to share them with me so that I can add them to my collection.