When it comes to home decor, sometimes you just need a change!   After a while of seeing the same old stuff in your home, it is nice to spruce things up a bit. While a change can be great for a room in your home, it may not be great for your bank account.  Sometimes, you just don't have the funds to make it happen but alas there is hope.  You really can give a room a mini makeover without breaking the bank.




Check out these tips on how I gave our living room a small and affordable makeover.
3 Inexpensive Ways to Dress Up Your Living Room
#1. Bright Colors

Decorating a living room is really all about your preferences. Sure, you can base your design off of magazines and all of those fancy shows, but always be sure to decorate with things you will love. One of my favorite ways to decorate is by using bright colors through the living room. Try using a bright colored wall, vase or piece of artwork to bring your living room to life.

#2. Pillows

I loved decorating our living room with pillows I found for a great price from Curtain & Bath Outlet. We chose to go with a couple of the 18" Window Pane Faux Suede Toss Pillows. These pillows really did the job when it came to dressing up our couch and pulling the whole look of our living room together.

*This beautiful decorative pillow is available in Black, Rust Or Slate and can really accent the sofas.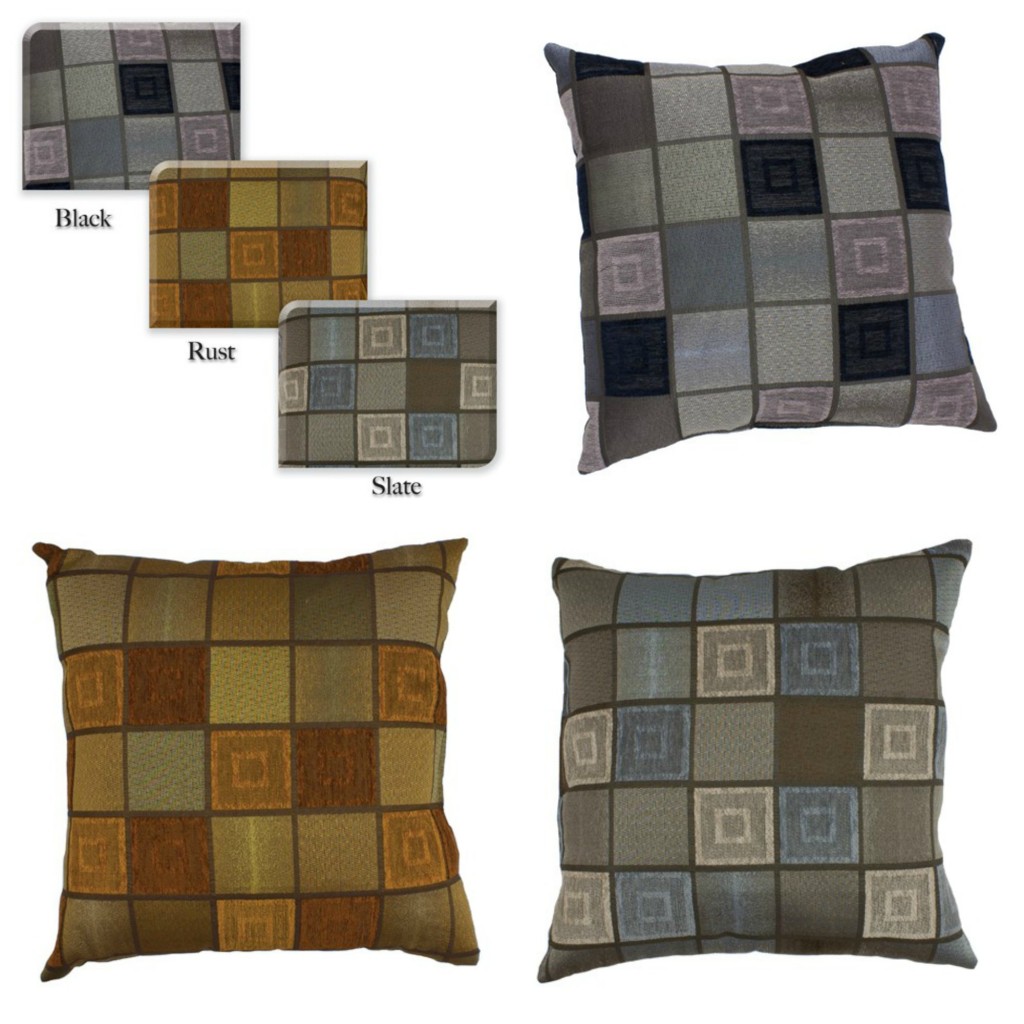 #3. Throw Rug

Yes! We used a throw rug to bring the whole living room together. Try to incorporate the colors of your sofa, new pillows and the bright colored accents when choosing your rug.

Those 3 simple things don't cost much but can really bring your living room to life and give you the change you were looking for.

*Note: Although I was provided with 2 18" Window Pane Faux Suede Toss Pillows for review, ALL opinions are my own!