Wish Upon a Star: The Art of Pinocchio was organized by The Walt Disney Family Museum and was being presented in the Diane Disney Miller Exhibition Hall and thankfully, I had the chance to see it while in San Francisco last month. I loved seeing and hearing about the story's origin, character development and how they brought the story of Pinocchio alive over 75 years ago.
"…this never-before-seen exhibition created by the museum allows visitors to discover the artistic process and step behind-the-scenes to explore how one of the most influential animated films in history was produced: Walt Disney's 1940 feature-length masterpiece Pinocchio.
Guest-curated by John Canemaker…this immersive exhibition invites the visitor to experience the production processes of the pre-digital era, providing a glimpse into how legendary animators worked and thought. Pinocchio inspired advances in character development and three-dimensional design, and the exhibition allows guests to enjoy the art created by the animators and designers of The Walt Disney Studios to create the stunning work featured in the film.
Featuring more than 300 objects, this unique, original exhibition takes a closer look at the settings, color, mood, character relationships, and style of this remarkable film, which has dazzled audiences for over 75 years."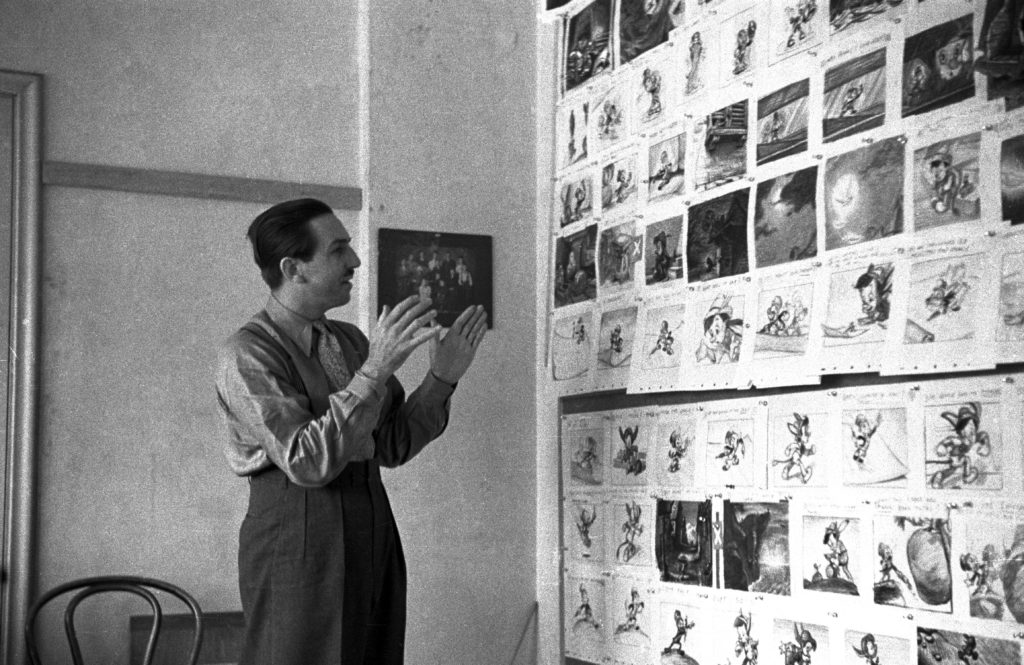 While the Wish Upon a Star: The Art of Pinocchio Exhibition is no longer at the I suggest that you go and see it when it returns or if it makes its way near you.