My first night in Sarasota we checked out Siesta Beach and then headed off to dinner at Siesta Key Oyster Bar. I figured it was a popular spot if we were dining there and I was right. From what I gathered, it is a favorite because the food is great, the staff is friendly and it allows you to people watch (and we all know how entertaining that can be).




When I initially I found out we'd be eating there, I hoped they offered more than seafood considering I don't eat seafood (the smell alone can drive me mad). Fear not, I did not go hungry that evening (nor did I go mad from the smell of seafood). I left with my belly full…and happy!

That evening I dined on…

Buffalo Wings




Straight Up




Onion Rings (because fries apparently weren't enough)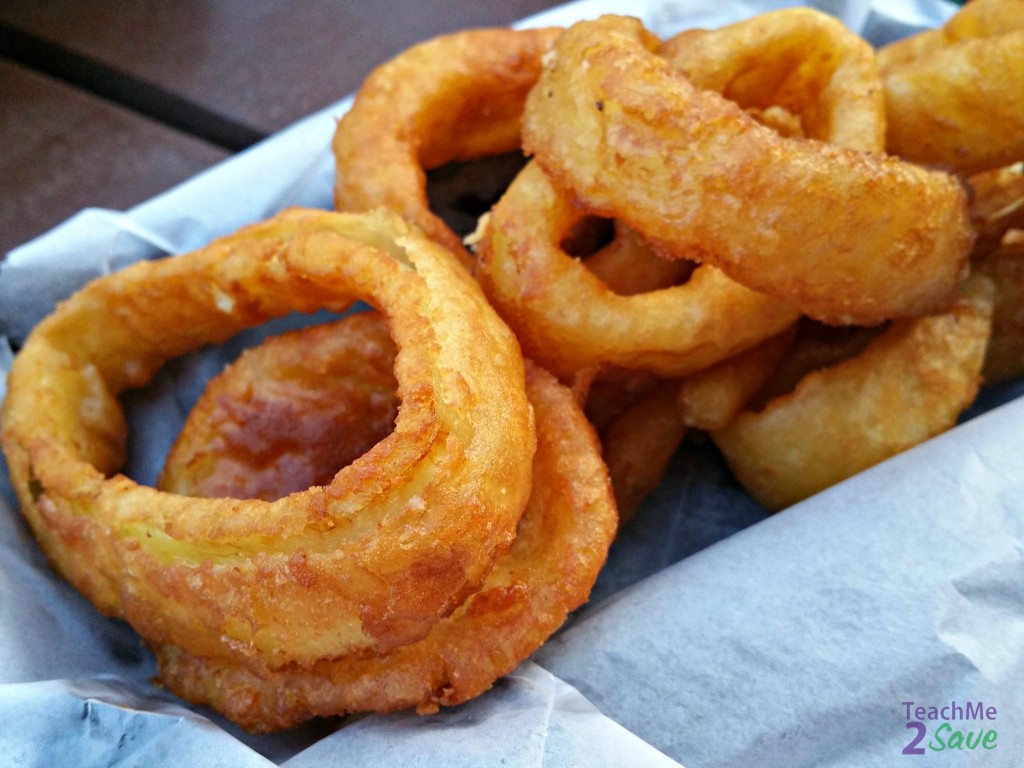 My fellow table mates dined on…

Oysters (because how can you go to an Oyster Bar and not order Oysters)




Dark N' Stormy BBQ Chicken




Big Boy Mac N' Cheese




All of us were very happy with the food!

Siesta Key Oyster Bar is located at 5238 Ocean Blvd., on Siesta Key in Sarasota, Florida.

Note: My visit to Sarasota was part of a hosted media trip with Visit Sarasota County. However, as always, ALL opinions are my own!