After watching the movie Disneynatures Bears on Walt Disney Studios Lot and seeing the mama bear and her 2 cubs set out on an adventure, we set off on an adventure of our own…We went to the LA Zoo.




Once we got there, we were given a special tour of the zoo that thankfully involved us riding in carts to get us from place to place.




Of course we made time for a Tram Selfie




while at the LA Zoo, I also had a buddy with me, Amber (she is one of the cubs from the movie) and apparently she likes taking pics just like I do.




One of our first stops was at the California Condor Recovery Center where I was compelled to dress up as one…




Thanks for the pic Andrew

I also decided to get into a Condor egg (you know you would have to)




and after all that excitement, I was able to see an actual condor, Dolly (but I kept my distance…luckily I wasn't wearing the wings or if may have tried to cuddle with me)




Next we were off to see the animals

Chimpanzees




Giraffes




Tigers




Hippos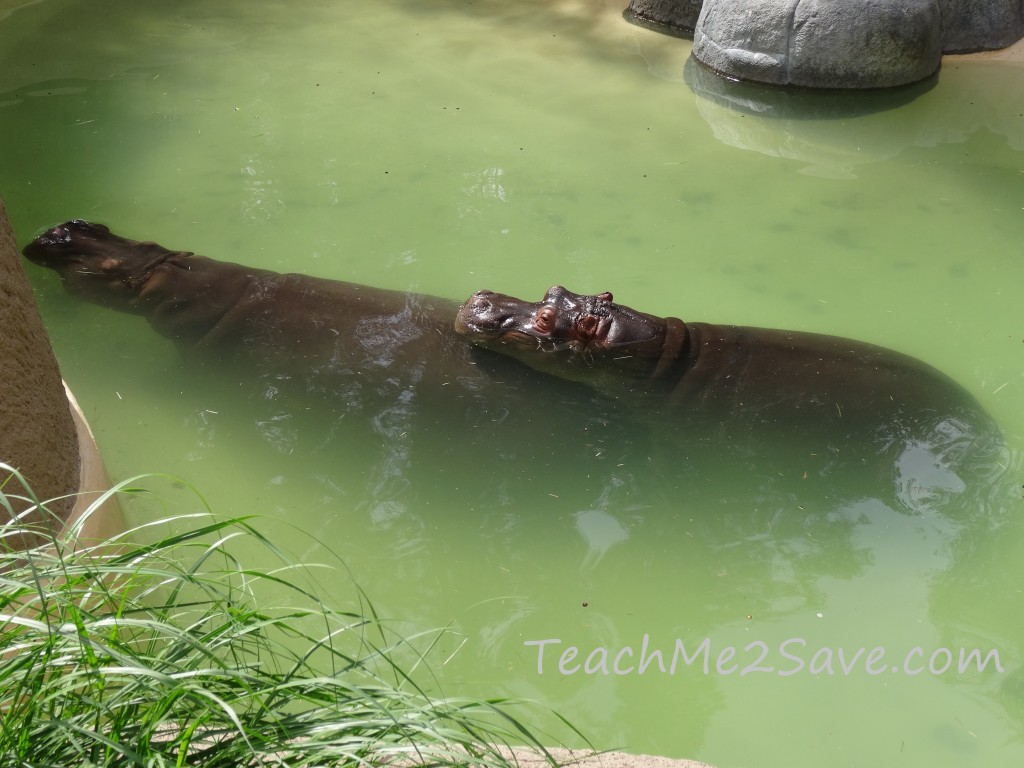 Rhinos



Parrots



Otters



Of course we stopped to say hi to the Bear






We even got to take a ride on the carousel




Amber and I had a fun time at the LA Zoo!




Think Amber is cute? If you decide to purchase one, the Disney Store will contribute $1 to the NATIONAL PARK FOUNDATION for every BEARS plush purchased between now and 5/11/14.

Don't forget that Disneynatures Bears comes out in theaters this Friday 4/18.




I visited the LA Zoo as part of my trip with Disney. All opinions are my own.