A few weeks ago my family and I were invited to enjoy a Kia Sedona Family Adventure and it was pretty Epic! I assumed we'd have a great time together as a family but what was an unexpected surprise was just how much my family and I really enjoyed driving the Kia Sedona. My husband and I aren't really "Minivan" people which is why I say we were surprised by just how much we loved it!
Not only was the Sedona spacious (including the trunk space), it also had an outlet for me to plug my computer into for productivity during our road trip and the kiddos really loved that they could recline their seats as they watched a DVD's. I kept looking back and seeing how comfortable they were and I kept wishing that I was back there.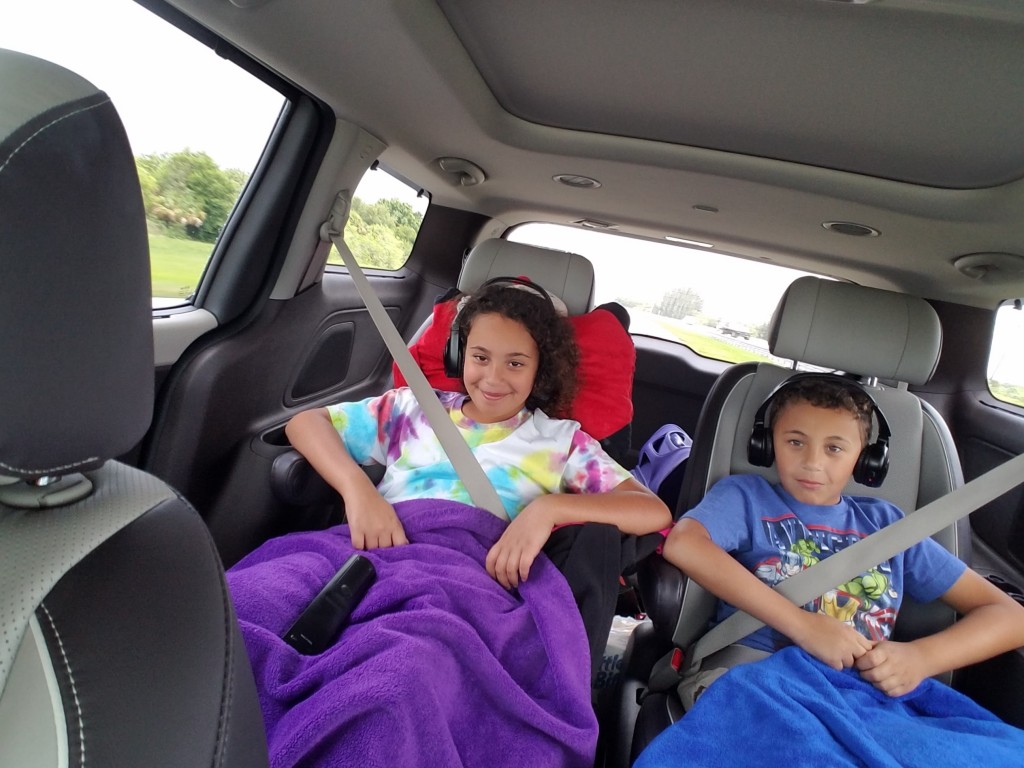 It was a smooth ride, both literally and figuratively, but we were ready for some fun adventures! While we were in Orlando we…
Stayed at the Hard Rock Hotel which was absolutely beautiful (more on why staying there is a plus in a future post).
Visited the Kennedy Space Center
Went to Universal Studios and Islands of Adventure
Watched and met the Blue Man Group
All in all, we had an epic Kia Sedona Family Adventure!!!!
*Thank you for the invitation Kia!! You provided adventures we'll never forget.