This post is in partnership with Netflix
Where in the World is Carmen Sandiego??? I can tell you…She is on Netflix! That's right, Netflix is excited to revive Carmen Sandiego and you and your family can tune it to watch it.
Everybody asks "WHERE she is?", but nobody asks "WHO she is?" The iconic woman in red returns for new international capers and a peek into her past.
Carmen Sandiego is an animated revival of the '90s series Where in the World is Carmen Sandiego? that tells the story of Carmen (voiced by Gina Rodriguez) and how she's ready to inspire a whole new generation with her wit, style and stamp-filled passport.
The Carmen Effect is in full-force and you can be as well with a Carmen Adventure Kit.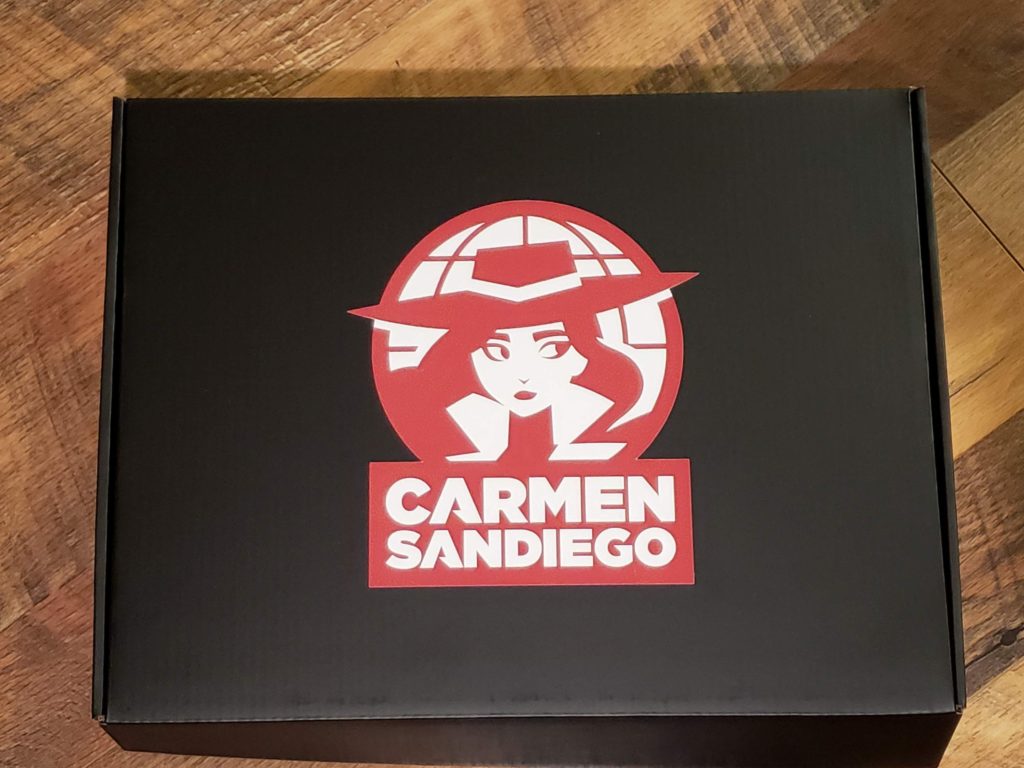 You can check out the official trailer for Carmen Sandiego below but you can already tune into Netflix to watch the full season.
How would you like to win a exclusive Carmen Adventure Kit?

3 Free months of Netflix
Where In The World Is Carmen Sandiego? Book
Carmen Sandiego Activities & Cards
Enter for your chance to win below…