My family and I have been blessed to have been to 2 previous Monster Jam Shows and after attending the one here in South Florida this past week, my hubby and I both agreed that this one was by far the best one yet.

Racing
The first round consist of 2 trucks racing each other around the track and having their time recorded. The one with the lowest amount of time after all the trucks have competed wins!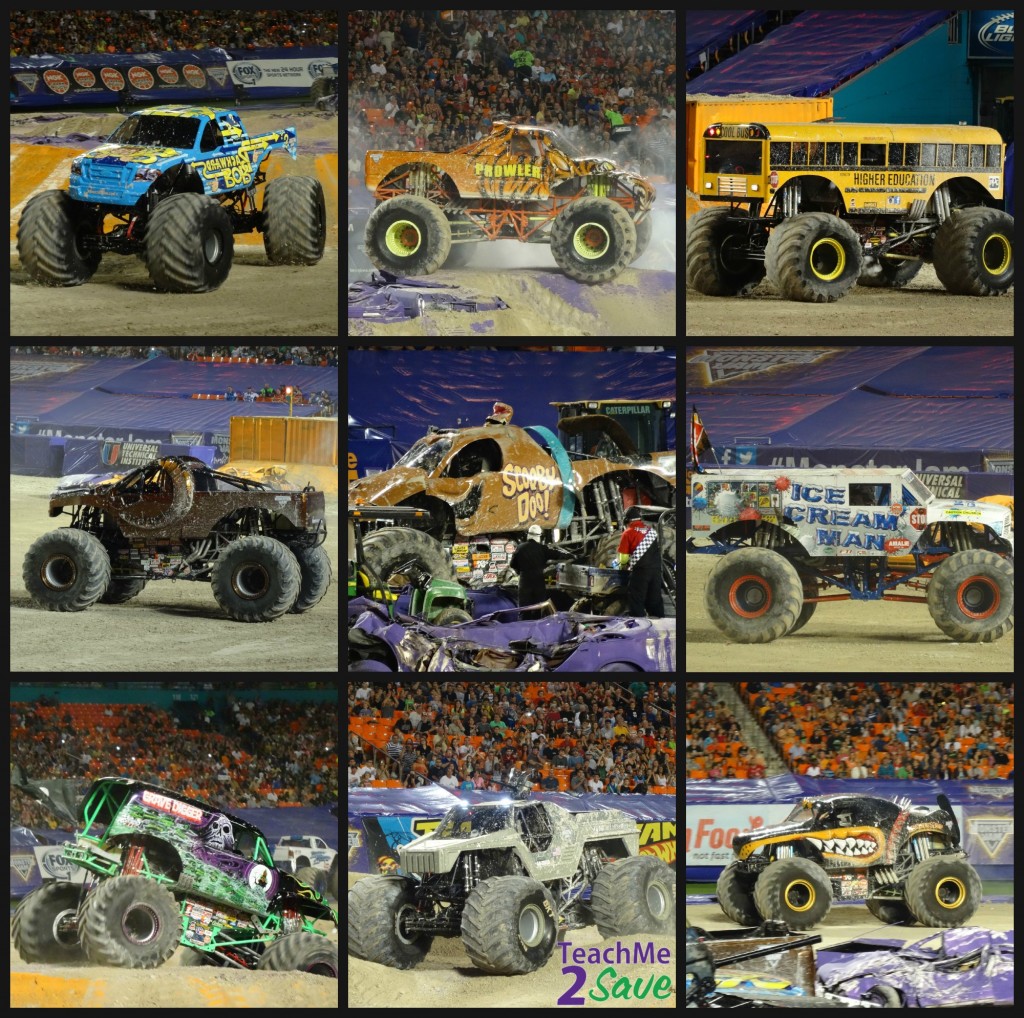 Freestyle
This is the best because you get to see the trucks do whatever they'd like. That usually involves them jumping up in the air and creatively make their way around the track over cars and hills.




Is it wrong to say that it is cool to see the trucks flip? (when no one is hurt of course) It's even better when the truck flips and then it lands up right on all 4 tires. That is exactly what happened for Backward Bob (which was amazingly awesome)




If Monster Jam is coming to you area I suggest you and the family go…but don't forget ear plug or covers because it can get loud. For more information about Monster Jam, click here.

Disclosure: My family and I were provided tickets to Monster Jam in order to facilitate my review. ALL opinions are my own.