I am so happy that my family and I were invited to get an inside look at PDQ!




We left PDQ with our bellies full and big fans of the fast casual restaurant and their food! My son wanted to go eat there again the other day and said "Let's go to the place with 3 Letters"…he of course was referring to PDQ.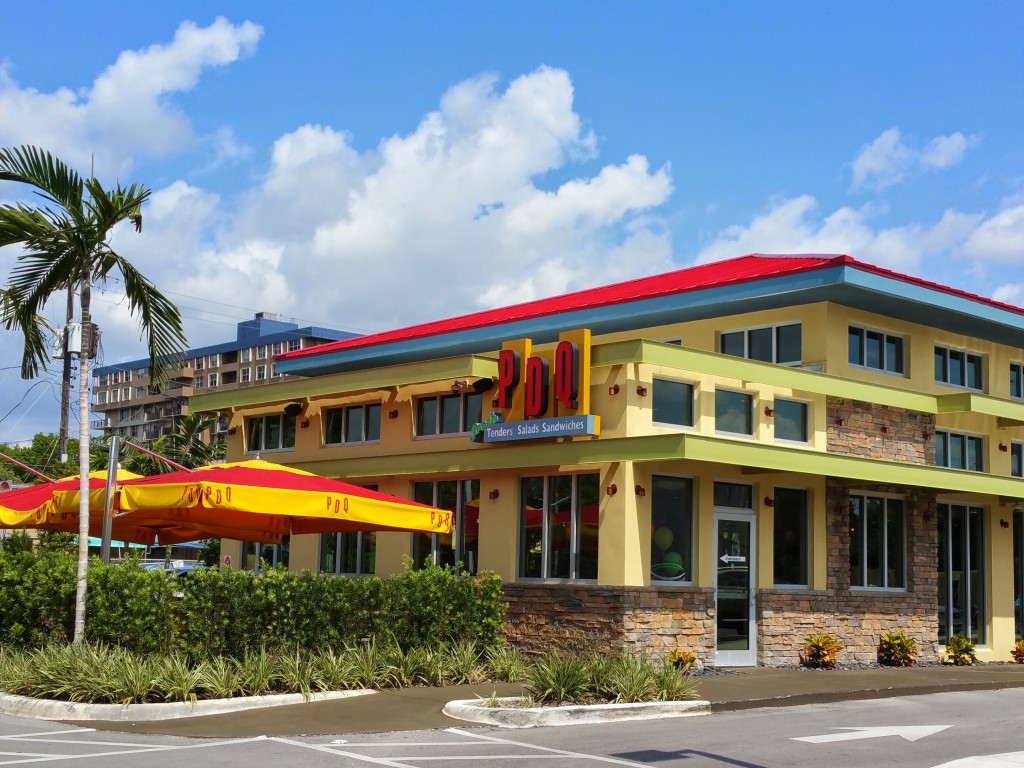 Like I said, we're now big fans! After all, PDQ stands for People Dedicated to Quality and I believe they stand up to that name.

Here's 6 ways they demonstrate their committed to quality:
Their hand-breaded chicken tenders, sandwiches and salads are homemade every day.
They use fresh ingredients
They actually don't even have a freezer at their location.
Their french fries are fresh and are cooked in the oven first and finished up in the fryer using all natural oil. They are never frozen.
*We actually got to cut some French Fries…It was pretty cool!


 Their sauces are homemade and are made fresh. They have 7 flavors: Bleu Cheese, Buffalo Bleu, Chipotle BBQ, Creamy Garlic, Honey Mustard, Ranch & Sweet Heat.
When preparing sandwiches, they use a spatula to spread the flavors, instead of a squirt bottle, so that they can evenly spread the flavor
Here's 2 reasons why I think they rock:
They offer quality food at an affordable price. What's better is that they honor our police officers by offering them a great discount. They actually serve about 300 police officers a day!
They offer hand-spun milkshakes! * My family and I actually got to make our own milkshakes during our tour, as you can tell my husband enjoyed it a little too much! OK, Maybe I did too.
You have to try their…
Fresh-Squeezed Lemonade
Chocolate chip cookies that are baked fresh everyday (the ones pictured have peanut butter in them)
Buffalo Bleu Sauce (This was my favorite Sauce!)
Not only did we get to tour the restaurant, we got the chance to speak with their managers. My family and I really enjoyed our time at PDQ, especially because of their food.  We will definitely be going back.