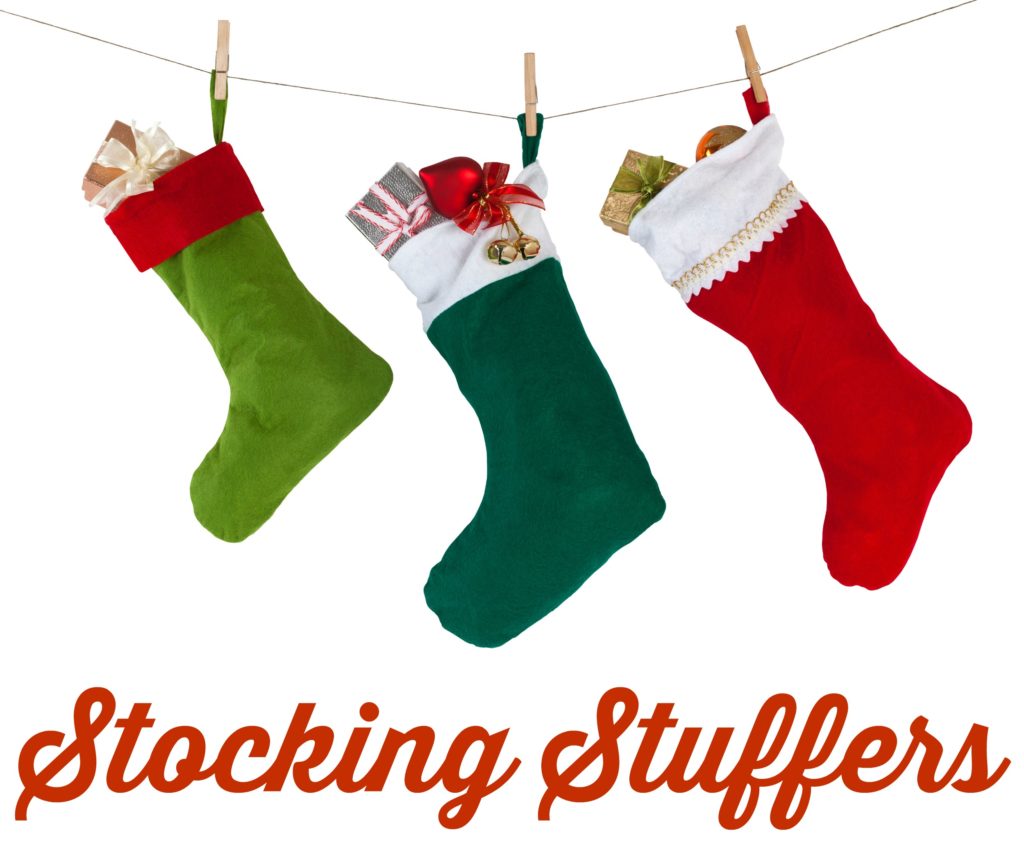 Flavored Bubbles
BubbleLick Premium Natural Flavored Bubble Solution, Created by Top Pediatricians, Made in The USA, Perfect for Bubble Machines. Your favorite treats, in bubble form! Experience bubbles in an entirely new way with our lickable, flavored bubbles. Four tasty flavors and endless fun!
More Info/Buy
$34.99
Handzies Soap + Water Wipes
Get a 'soap and water clean' anytime, anywhere! Individually packaged and perfect for on-the-go, Handzies Soap + Water Wipes give you fresh, clean hands using only natural castile soap, water and essential oils. Say goodbye to harsh hand sanitizers, Handzies do not contain alcohol, BZK, triclosan, artificial perfumes or dyes. Gentle for use by the entire family! Ideal for keeping in your carry-on bag, laptop bag, purse or backpack while traveling.
More Info/Buy
$34.99
Cani-Sleep
Cani-Sleep is formulated to target all three key sleep phases: relaxation before sleep, falling asleep and staying asleep. In a convenient oral spray with mess-free packaging, it's easy to administer without ever having to leave your bed. Taking melatonin, 5-HTP and GABA for sleep has never been easier or more effective. Just spray and snooze! Take it to help get to sleep, stay asleep or get back to sleep! It's so convenient and easy to use, even with the lights out at 2:00 am!
More Info/Buy
$29.99
Cani-Fresh
Stressful times require a healthy way to relax and stay calm. We all have moments when too much stress feels overwhelming and stops us from performing at our best. Chill out through the day. Everyone needs to savor the moments that matter! This powerful solution restores balance and leaves you feeling peaceful, revived and ready to take on the day. Breeze through the big presentation, the next Zoom meeting, and that stressful flight.
More Info/Buy
$29.99
Heyy Ms. Parker Bixa Lipstick
Are you ready to turn heads with this gorgeous color combo of fuschia, purple and plum. Ms. Parker is a fictional character in the Friday film series who captured the eyes of men in her neighborhood. Are you ready to show up and show out with Heyy Ms. Parker. Step out of your comfort zone with this bold combo and make a beauty mark.
More Info/Buy
$25.00
Looking for more gift ideas? Be sure to check out our other categories as well!