The new year is upon us and now that I have had the chance to reflect on 2018, the one word I would use to sum it up is "growth". Every trial, failure and triumph brought about growth and through it all I was reminded of God's grace and love for me. I was also reminded of just how many special people I have in my life, true friends that prayed for me, cried with me and stepped up when I really needed them (without being asked) and I am truly grateful to them.
In my reflection, I thought of a number of important/memorable experiences from this past year but since I can only feature 10 in photos, a lot of them aren't pictured (like of the amazing red carpet or the fabulous friends I was talking about earlier).
#1 – This photo represents all the amazing adventures blogging has allowed me enjoy (My trip to St. Jude, Kansas and Red Carpet events, to name a few). ?
#2 – Getting to check a Disney Cruise off our family bucket list. ?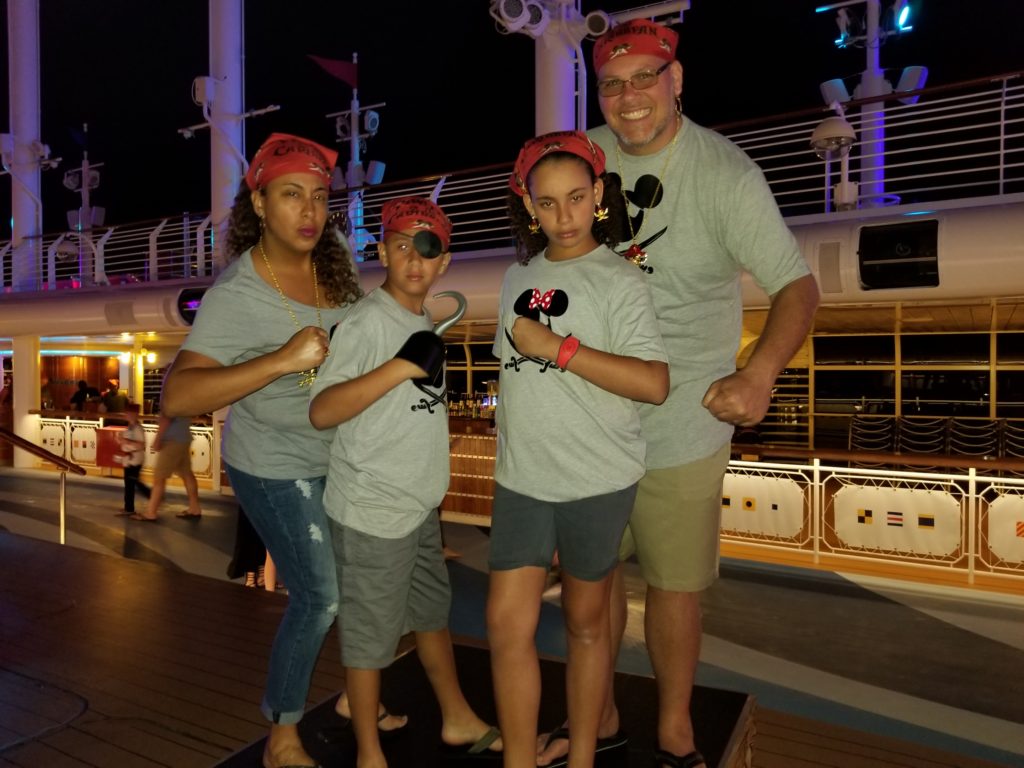 #3 – Celebrating our 15th wedding anniversary with an inaugural sailing aboard the Norwegian Bliss. ⛴
#4 – Finding out that both my biopsies were normal and finally having my hysterectomy done. ?‍⚕️
#5 – My mom getting to meet Smokey Robinson.?
#6 – Collecting and delivering items to victims of Hurricane Florence in North Carolina.?
#7 – Watching over 700 children in need open gifts we collected through the help of some generous (and awesome) people.?
#8 – Celebrating my grandma's 86th birthday with a Cuban themed surprise party (don't tell her I told you how old she was).?
#9 – Going on a Family/Friends vacation (a non blogging related trip) to Fort Myers that my kids still say was one of their best vacations.?
#10 – Finally getting Lasik surgery after wanting to do it for years. One of the best things I have done. ??
*Also, these aren't listed in order of preference, LOL
All in all, I am thankful for each 2018 experience and I am looking forward to all that is in store for 2019 as I focus on my word of the year, "thrive". Do you ever come up with a word for the year? If so, I would love to hear what it is (so please comment with it).
Wishing you and your a fantastic upcoming year…May 2019 be our best year yet!