If you are up for an adventure and love animals (well, even if you don't), you should indulge yourself in a Safari Adventure at Animal Kingdom with the Wild Africa Trek! I am always up for an adventure so this was by far one of the coolest things I did during my Monkey Kingdom Event in Orlando (#MonkeyKingdomEvent).




After gearing up and leaving your bags in a locker, your adventure begins.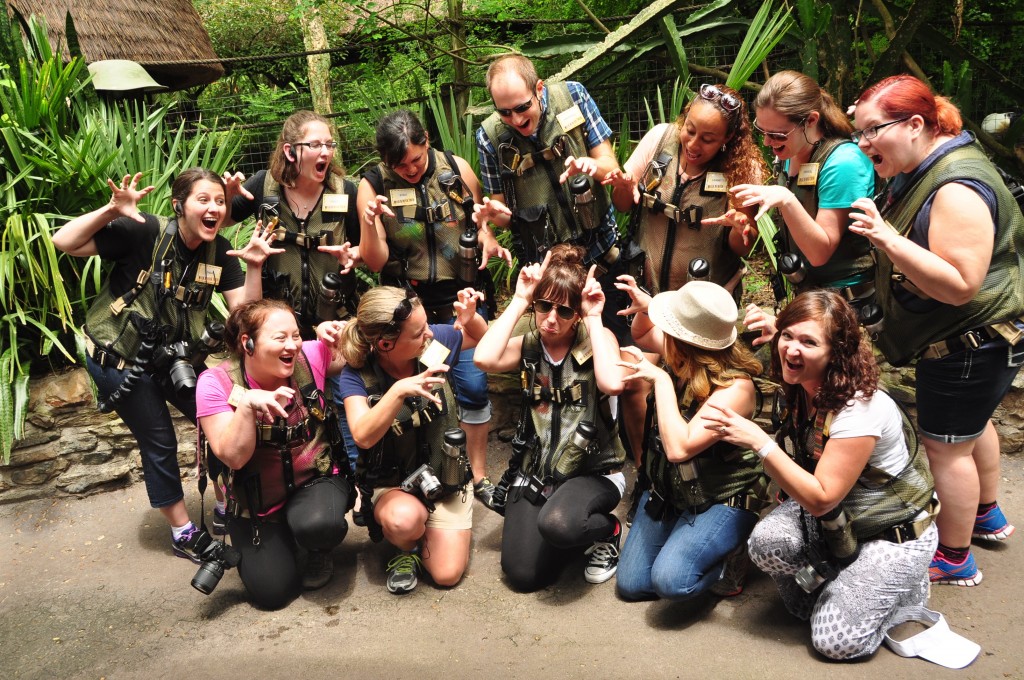 The first stop is the bird aviary as you make your way to a private trail where your first stop is with the hippos.




Then the coolest part of the adventure begins…You cross a shaky wooden bridge over hippos and crocodiles that are 10 feet below you as you make your way across.




Don't worry, safety is their number one priority which is why you are secured to an overhead track with a safety harness.

Then head on over to get a closer look at the crocodiles.




Take a ride in a rugged safari vehicle and discover a variety of African animals…




Elephants




Giraffes




Zebras




Rhinos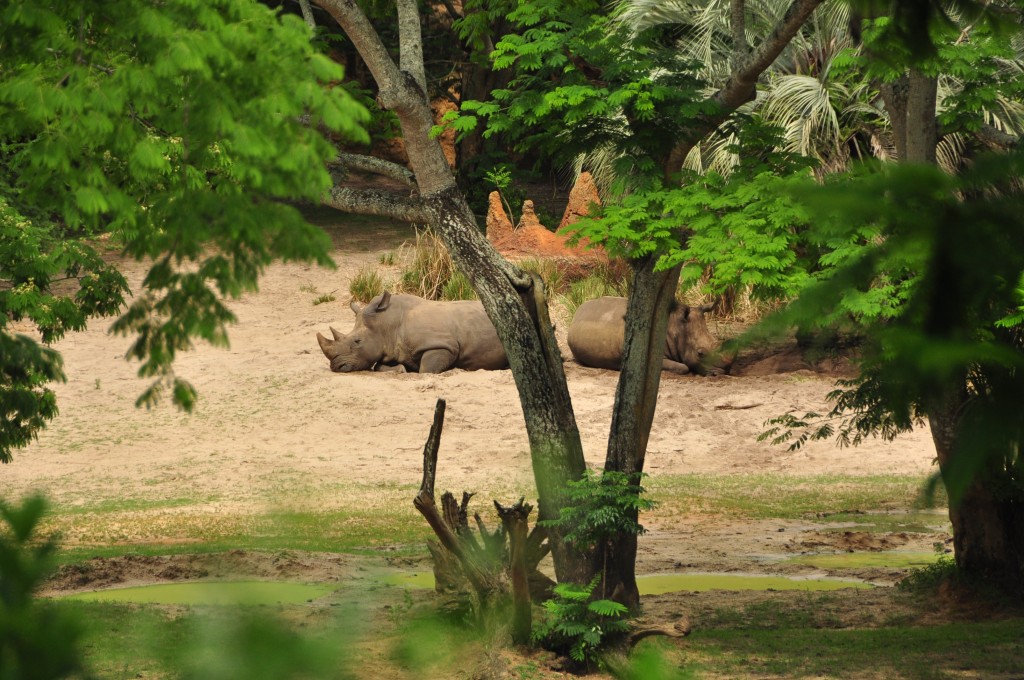 Want to see the animals in action? Check out this quick video I made of most of the animal we encountered…



You also make a stop to enjoy African-inspired snacks while overlooking the Flamingos, Zebras and other animals roaming the land.




Our afternoon snacks included Chicken curry salad (which was very good!), Sun-dried tomato hummus with mini pitas, Marinated tandoori shrimp, Smoked salmon roulade with dill, Air-dried beef and prosciutto and Fresh fruit marinated in mint and ginger.




*No Seafood and No Shellfish options are available. I actually opted for No Seafood.
Important Info. About Wild Africa Trek in Animal Kingdom:
Everything is captured on photographs for you because the guides are also trained photographers who will take pictures throughout the adventure (as you can tell from the pictures used in this post)…Cameras are allowed as long as they can be securely fastened to the vest.
This tour requires a separate admission ticket to Disney's Animal Kingdom theme park.
Participants must be 8 years of age or older and at least 48 inches tall. They must also be between 45 and 300 lbs with the harness gear on.
Closed-toe shoes with a back strap or hiking boots are required.
Monkey Kingdom is now in theaters! Want to know more about Monkey Kingdom, check out my post: 8 Fun Facts About Disneynature's Monkey Kingdom

** For every ticket purchased during opening week (through 4/23), a donation will be made to Conservation International.