I've been to Disney World, Disneyland, seen most of the Disney films but I had never been to The Walt Disney Family Museum located in San Fransisco until I was visiting the city, more specifically Pixar Studio while learning about the film, Inside Out. Honestly, I didn't even know that this museum existed but after having visited it, I really want to go again.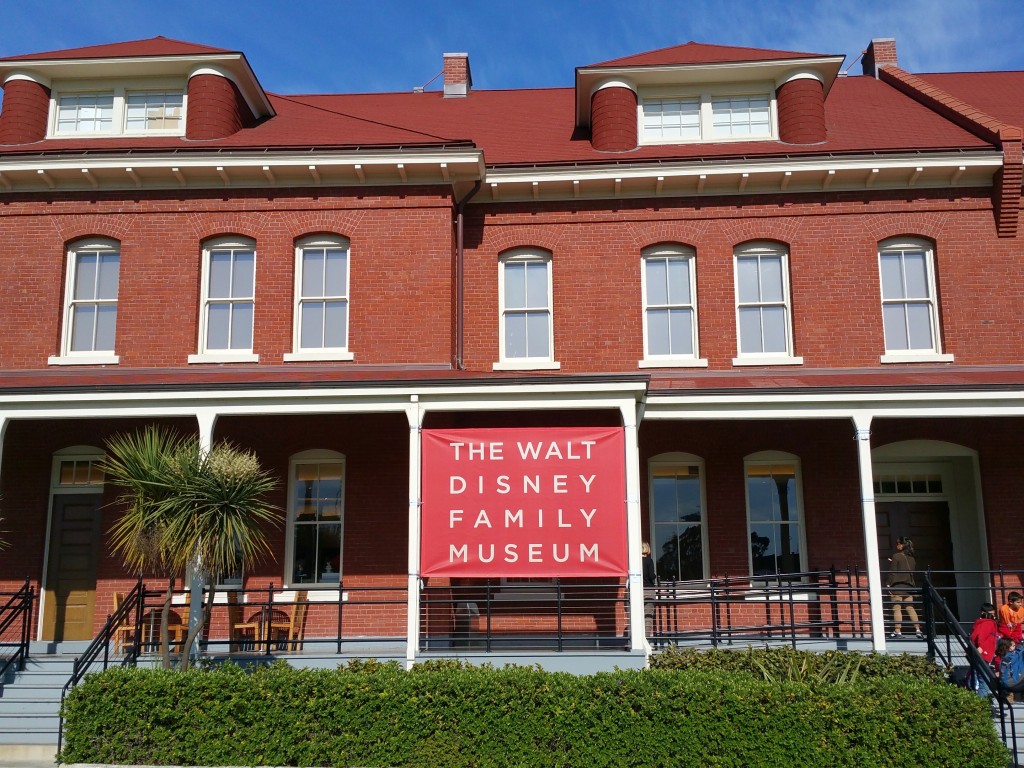 The museum was founded by Walt's daughter, Diane Disney Miller, because she wanted you to meet the man behind the brand. The museum really does Walt Disney and his legacy to life.

There you are able to learn and see more about….
His early career and some of his business failures (that of course eventually led to success)
The birth of Mickey Mouse
His initial thoughts about Disneyland


His initial thoughts of Disneyland of course included Tomorrowland (more about the film opening in theaters 5/22 below)




Visitors can also enjoy their Museum Store, Learning Center and Fantasia-themed theater, which shows Disney classics six days a week. You can even grab a bite to eat there (they have amazing chili).

Here's a quick video about The Walt Disney Family Museum featuring Diane…



If you love all things Disney and you want to get a better glimpse into the life and legend that is Walt Disney, I suggest you make it a point to visit The Walt Disney Family Museum.

More about Tomorrowland…

Bound by a shared destiny, former boy-genius Frank (Clooney), jaded by disillusionment, and Casey (Britt Robertson), a bright, optimistic teen bursting with scientific curiosity, embark on a danger-filled mission to unearth the secrets of an enigmatic place somewhere in time and space known only as "Tomorrowland." What they must do there changes the world—and them—forever.