A date night out with the hubby is a blessing BUT when you get to dine at a restaurant that provides an intimate atmosphere and amazing food, it makes is so much better! We have had date night 3 times at Mochika Peru Bistro and we look forward to going again.




Honestly, the food is SO DELICIOUS at Mochika Peru Bistro that I fear my words won't do it justice (so I am hoping the pictures help). There wasn't one dish we tried that we didn't like. If anything, we wish that our stomachs held more food so that we could continue eating. It was that good!




Not only do they take pride in their food, they also take pride in the presentation of their food. It's so pretty, you don't want to mess it up by eating it…but we did, LOL.

Of course we started with Appetizers AND there were so many delicious options…

Mariquitas (Fried Plantain Chips)




Ceviche de Corvina




My husband was happy that he didn't have to share this with me (since I am not a seafood fan)

Mozzarella in Carroza




*It's like a Mozzarella stick but soooo much better. I only gave my hubby a small piece for him to try…it was too good to share!

Causa de Atun (mashed potato roll filled w/a blend of tuna, bermuda onion & aioli)




I was hesitant to try this try this BUT I am so glad I did!

Chupe de Langosta (Lobster Bisque)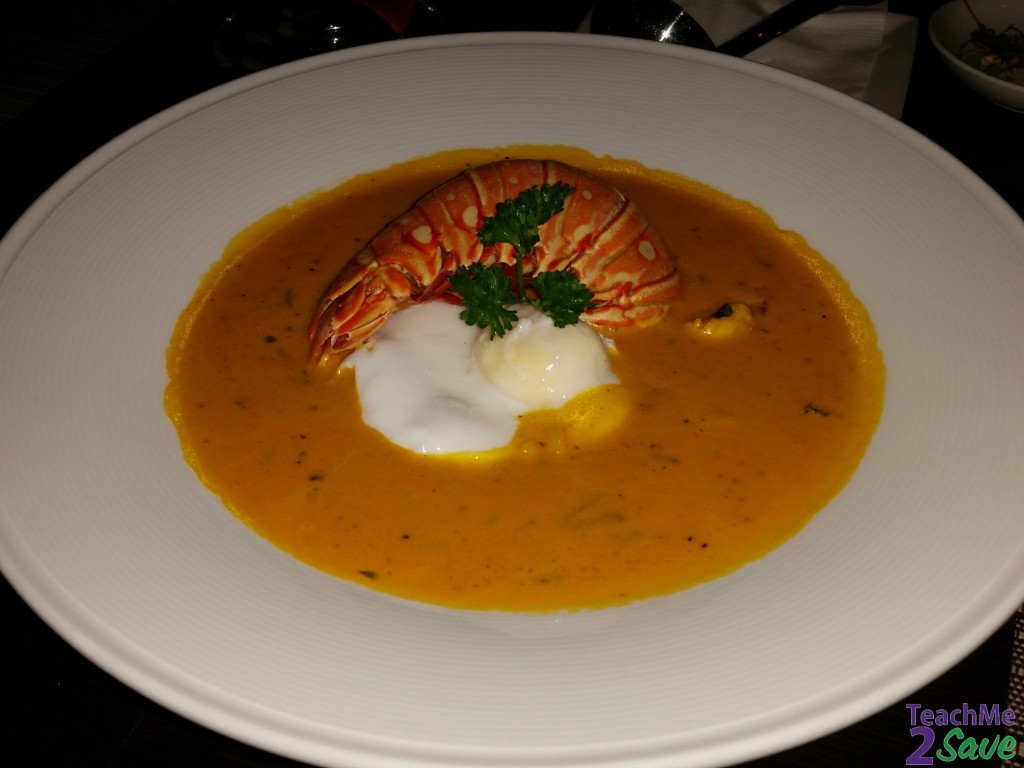 My hubby was in heaven. He was shocked at how big the chunks of lobster were. He was definitely happy that he didn't have to share with me

Next up, the Main Dish…

Filet Mignon topped w/Bechemel




*I don't even like Mushrooms, but I would eat that gravy topping like a soup if I could. The meat was so tender that you can use a butter knife to cut into it. We order this every time we go.

Lomo Saltado (Organic Filet Mignon sauteed in Oriental sauces)




This time I opted to try something new and wow did this have flavor! It was amazingly good!

Even though we were full, how could we resist a Brownie w/vanilla ice cream




My husband couldn't resist getting a coffee




We actually went on a Monday when they have Broadway Night, dinner and a show. You get to enjoy music from Leo Casion and dine off of a fixed menu. For $30, you get wine, an appetizer, a main dish and dessert. That's a great deal!

You must make it a point to dine at Mochika Peru Bistro…you'll love it!!!! (2219 North Commerce Parkway, Weston, FL 33326).