The Boomers located in Dania Beach (they have 2 locations in Fl) offers your family a variety of fun.




My family and my visited there on a Saturday morning…if you go right when it opens up it isn't crowded and you can do more of the things you love without having to wait.

Once we were inside we went and got our passes for the Champ package which gives you 4 hours of unlimited access to all of the attractions for only $29.95 per person.




As soon as we had our passes we headed outside to the Boomers Family Ride Park. First the kids rode the Frog Hopper four times before they convinced me to join them.




Next up was the swings. Yes, I rode them too.




My kiddos were too short to ride the go karts by themselves so I had the pleasure of driving them around (like I do every single day).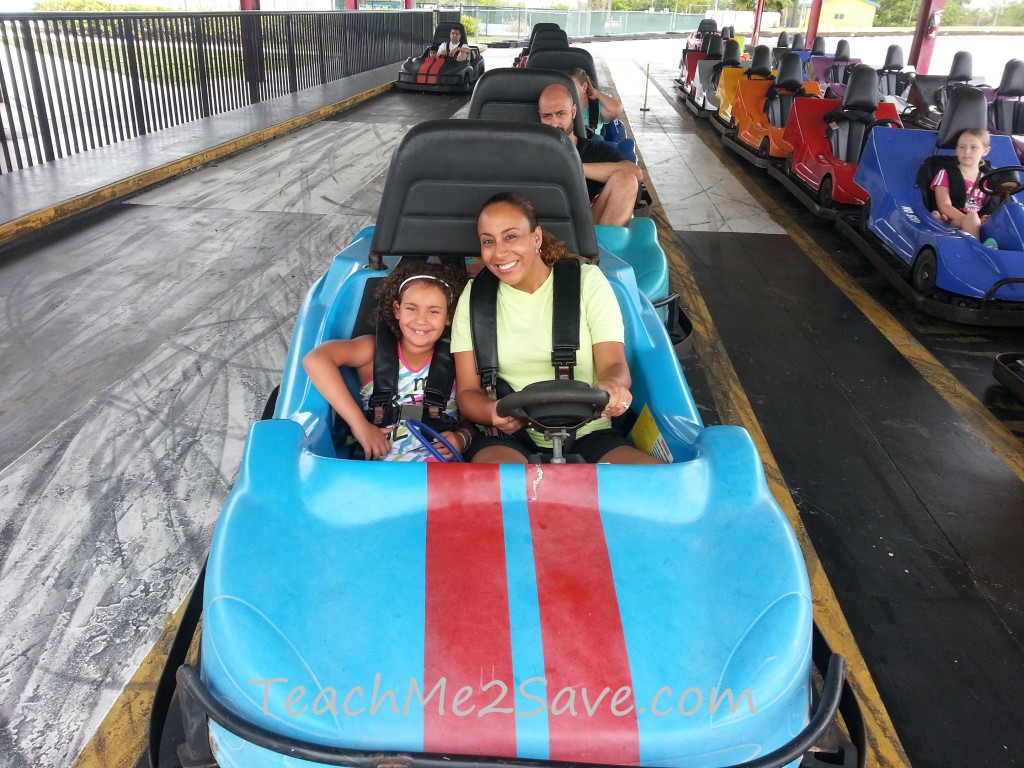 My daughter was tall enough to drive the water bumper boats on her own and apparently knew how to shoot water out but somehow couldn't remember how to take her finger off the trigger since she aimed it at me and didn't let it go (I got her back though).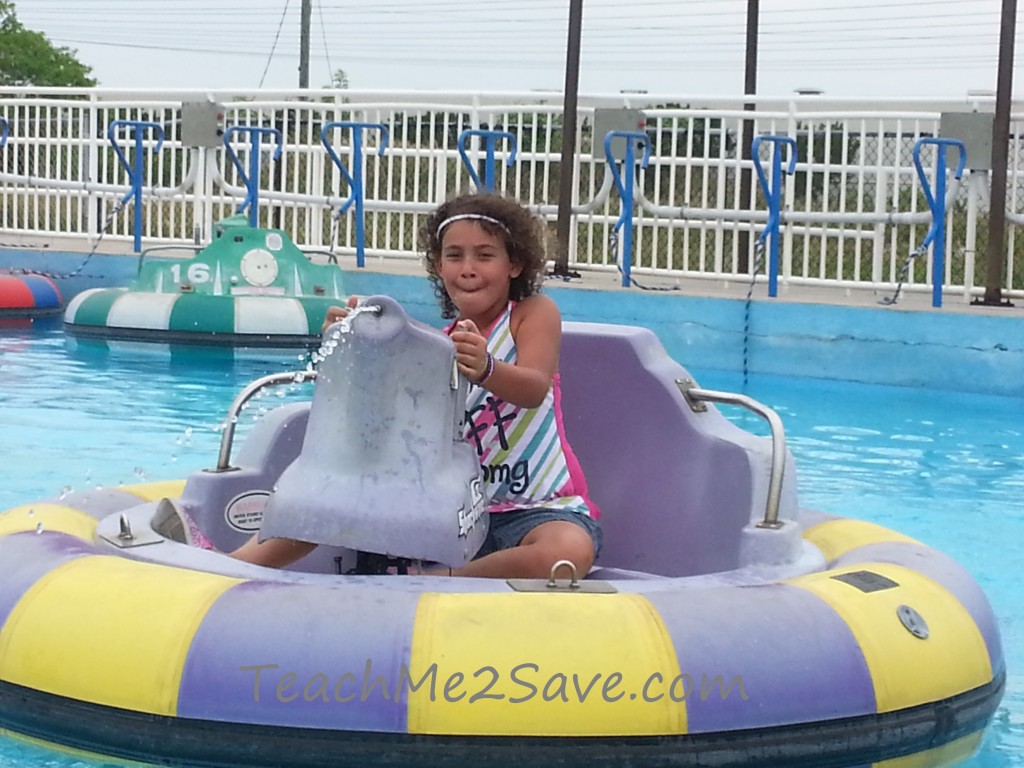 My son liked to wet people but wasn't happy when they would get him back (we're working on it).




*Considering how wet we got, next time I'll be sure to do the water bumper boats right before we leave Boomers.

We then headed inside to play laser tag. The kids and I teamed up against my husband and we still lost…but we had fun and that's all that matters.




I was then foolish enough to try the rock climbing wall.




My kiddos even gave it a shot. I actually think they did better than I did which is pretty sad




We then tried the mini bowling alley which was pretty cool.




We were going to head back outside but it started pouring and didn't look like it was going to stop anytime soon. It rained so hard that I was drenched by the time I got into the car.




Of course not long after I got in the car the rain calmed down. Since our time was cut short, we'll have to head back on over to Boomers another day.

Note: My family and I were provided with passes to check out Boomers for ourselves. However, ALL opinions are my own.