This Jurassic World: Fallen Kingdom post is in partnership with Universal Pictures Home Entertainment. However, All opinions are my own.
I am not sure what I would do if I was standing so close to a dinosaur like in the picture above but I do know that I hope to never find out! Thankfully, I can get the thrill of it all by simply watching Jurassic World: Fallen Kingdom.
An adventure 65 million years in the making and filled with more dinosaurs than any other Jurassic World: Fallen Kingdom continues one of the most thrilling series. Have you seen it yet? I've got to say that they have done an amazing job with the action-packed Jurassic franchise and I can't wait to add it to my collection.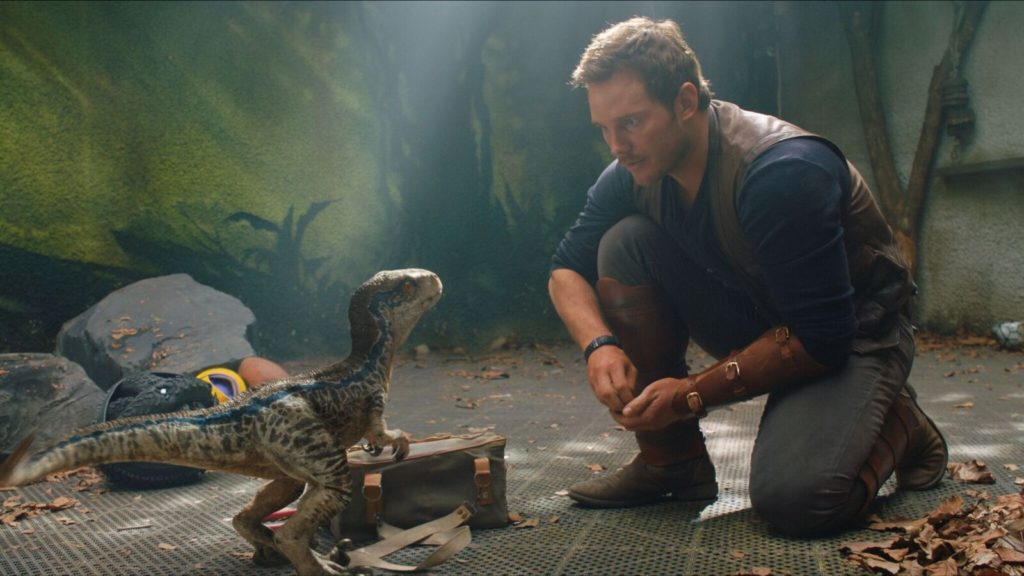 Want to enjoy more than an hour of bonus content – including Chris Pratt's behind-the-scenes "Jurassic Journals" captured on-set? Bring this newest installment home when Jurassic World: Fallen Kingdom arrives on Digital and via the digital movie app MOVIES ANYWHERE on September 4th, and on Blu-ray & DVD on September 18th.
Ready to add it to your collection? You can actually pre-order Jurassic World: Fallen Kingdom by clicking here.
Jurassic World: Fallen Kingdom on Digital September 4, Blu-ray & DVD September 18
Join the conversation…